The Awkward Moment When…
So, this is something I practically find myself saying every day. But there is this particular awkward moment this week that that–let's just say it was the highlight of the moment. To honor this, I came up with some things that have already happened to me, may have also happened to you, or that could simply happen. Let's say college is full of awkwardness. Not that "high-school-awkward" but somewhat close and real!
The awkward moment…
WHEN this new person knows someone you know…but you discover you're actually talking about two different people.


Your connection is gone. He/she's just like "uhhh, not the same person." Big college problems, perhaps?
WHEN you see one of your friends on the bus, try to catch his/her attention, but he/she completely ignores you. This happens to me so many times that I might event start thinking it's on purpose…

WHEN you hear very common ISU slang for the first time.


"What is a UDCC?", "Who's Freddy?" Don't worry, you'll get all of them–eventually.
WHEN–in a big lecture–you get to sit by a cute guy, make acquaintances, decide to sit by him again next class…but the next day his friends show up.


"Get off him! He's mine!"
WHEN you're walking around campus and an unknown object comes right at you, and as you try to frantically put it away, you make the most attractive face in front of hundreds of people. Blame it on fall leaves falling…


You are beautiful anyways! Even if you freak out on nature sometimes
WHEN you're on your phone and just realized you walked over the Zodiac. It's happened, but I don't believe in that stuff, I think…

WHEN you realize you're not a freshman anymore and also realize what others thought about you then.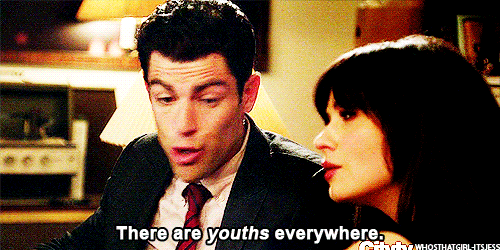 WHEN someone thinks you're a freshman…when you're a junior/senior.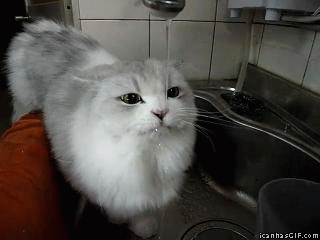 No, just no. It doesn't help if you have a baby face either…
WHEN people from other majors ask you about yours.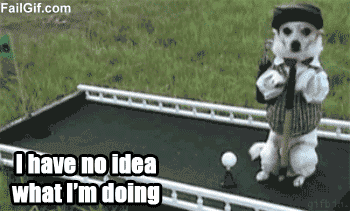 "What does a _________ do?" And you're just not sure.
WHEN a crow poops on you…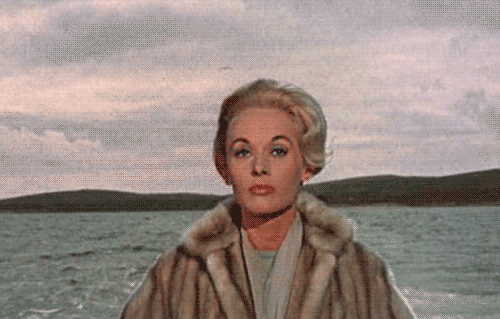 It's crow season everyone…and ISU is full of them–watch out! Life lesson: don't look up while crows are passing by.
WHEN you know the TA of your recitation class and you're called up to answer questions more than normal.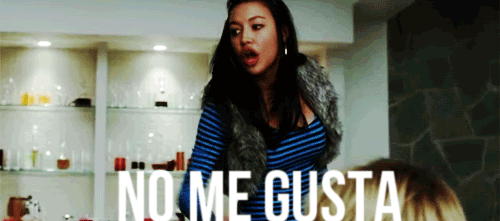 Actually I don't mind, but it's something everyone notices, haha!
WHEN everyone seems to have a partner to go Mass Campaniling with except you.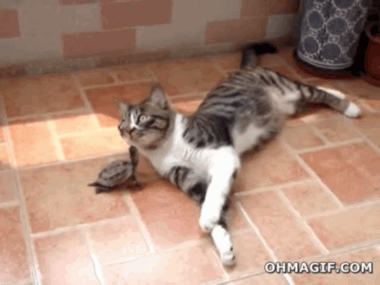 They just seem to run away from you! But we're beautiful little turtles, no big deal!
WHEN you don't seem to understand the professor's joke.


Either one of the two happens: everyone is confused as well, or you are left alienated while everyone else laughs. Every professor here has a unique sense of humor.
WHEN you show your student ID on a "Free Circulator" bus.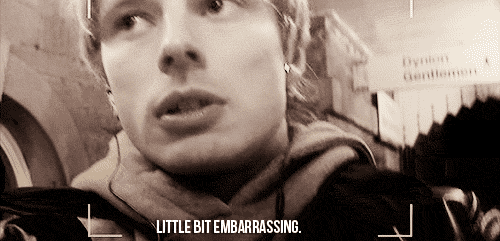 Can't leave the classic one out.
Is there something you can add to this list? Has this happened to you too?
We all have our awkward moments. Mine? Every single day of my life.