#DIS2014 = Free College Gear = You Have To Go
Overheard at the MU Bookstore: "Yeah, I don't think I'm going to go to DIS."
My Reaction: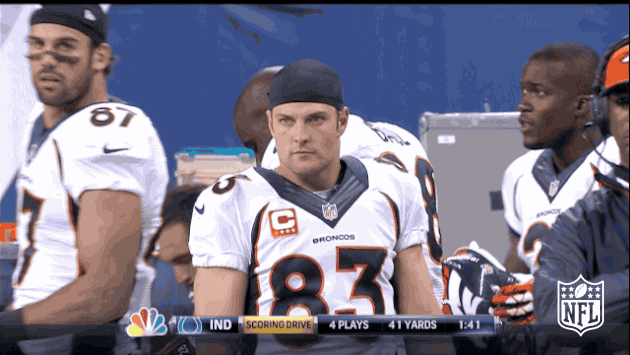 giphy.com
giphy.com
COLLEGE RULE#1:
NEVER SAY NO TO FREE COLLEGE GEAR
You're in college now, which means that it is socially okay to have very little money to your name. So don't waste the very few dollars you have….take the free gear and never let it go. At DIS there are so many free things, you won't know what to do! I'm serious!! Free things are e.v.e.r.y.w.h.e.r.e. Even the food is free…yeah, that's right FREE FOOD. And saying no to free food should be outlawed. It just doesn't make sense!
At DIS there are a ton of free activities too! How do I know? Because I have seen the secret plans and let me tell you…the list is looonnnnnggg. From photo booths, to bean bag games, to bowling, to crafts, to a hypnotist, to putting pies into people's faces! ALL OF IT IS FOR FREE!!!!!
So make your momma proud! Join me and my crew and take in all the FREE GEAR that #DIS2014 has to offer! I promise, you'll regret it if you don't come!