More Reasons to Go to AfterDark Tonight!
Who's excited for AfterDark Friday?!
Now if you have not seen this post from the AfterDark peeps themselves, you should.
If you're still not convinced and need me to shout more reasons for you, I will. And here they are!
5- We know you're tired of splitting your laptop screen between Netflix and homework.
You could get a new iPad for FREE by filling out one of our surveys and staying until the end of the night. Plus, gift cards will also be part of the raffle!
4- Nacho cheese.
Am I right, guys? There will be a Nacho Bar at the MU Commons starting at 10:30pm! And did I mention it's FREE?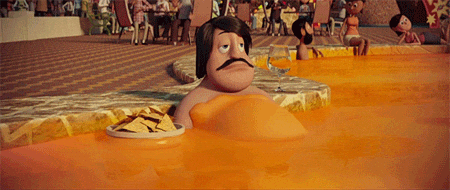 3- You already pulled some all-nighters and need serious rest
When you get hypnotized, it is said that it feels as if you were in deep sleep and wake up well rested! Now who doesn't need that right now? So, try to get hypnotized by Brian Imbus tonight and get that much needed sleep while you make your peers laugh! He will be in the Great Hall at 9pm.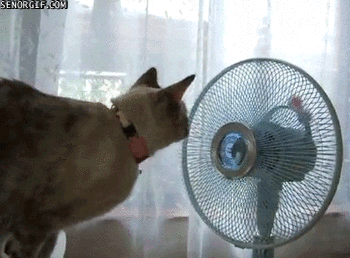 2- It is never too late to practice for The Voice
As the post I linked to beforehand says it–but I need to emphasize–karaoke at AfterDark is your opportunity to show your hidden talent or just to gather friends around and mess around with 90s songs at the M-Shop! It is less intimidating than a regular karaoke place, so it could serve as practice for the real thing…like The Voice, and Adam Levine!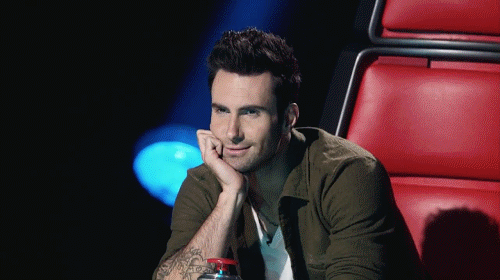 1- You always wanted to learn how to Moonwalk
Ok, maybe that won't happen in reality, but we all need a Michael Jackson fix! We always admired his music and his dance moves, right? So why not enjoy the people who pay tribute to the one and only King of Pop? This will be happening in the Great Hall at 11pm

0- We know you have no plans for tonight
OK, I'm kidding…but not entirely! Don't stay in your dorm, there are so many things to do at the Memorial Union tonight! You pretty much have no excuse!
Other than our main events tonight we have a fix for every single thing you feel like doing:
For the crafty
We have frisbee spin art, which consists on getting a white frisbee, putting whichever colors you want around it, wait for it to dry in an instant and voila!
You can also make your own fleece scarves at the Workspace…for FREE! The winter is hitting harder now and we need warmth for our body. Be gentle to your neck and make a scarf for it!
Green Screen Photos! We have props, and neat backgrounds for you to choose! Bring your friends and be silly together on what could be your next profile picture on Facebook!
Finally, there are scented gel candles you can decorate for your apartment…and, you know, to make your room not smell like disaster.
For the ones who seek prizes
Bingo is your go-to. It's always a fun time and everyone wins! Everything from gift cards to home appliances. Play as many times as you'd like and may the luck be with you!
For the ones who want to play
CyBowl & Billiards! The Underground has a new name. Make sure to stop by and also check that out! Different name, same entertainment!
In addition, did you know we have a new mascot? Find out what its name will be tonight!

First AfterDark of the semester, guys! Make sure to stop by for a study break or if you just need somewhere to hang out tonight. Bring friends, and don't forget to say hello! We're friendly!

#TGIAfterDarkFriday