10 Things that Happened My First Day of College
So, lately I've been reminiscing about my first year of college because…being an upperclassmen makes you think. Being a senior makes you think a lot about your firsts.
I have a couple–or at least 10 things–to share with you about that day. Now each of us experiences their first day of college differently, but if you're planning on coming here and wonder what sort of exciting things could happen to you, I'll share for the sake of helping you get an image. Or if you're already in college, you can just laugh at me.
Anyway, here are my 10 things!
1- I got lost on campus
And I mean, who wouldn't? Even though I took a trip around campus the day before with my roommate to look around our respective buildings (highly recommended by the way), I still got lost trying to find Sweeney Hall. Granted the engineering part of campus was scary to me. Yeah, I ended up using my map…

2- I got hit by a door
Well, not completely hit, but pretty much when I got to Sweeney Hall, the door sort of slammed me into the building. Of course I chose the one that probably needed maintenance and didn't read whatever paper was plastered on it, which most likely said: "USE OTHER DOOR"

3- I talked to people in every class
And also met one of my best friends that year in my programming class. I was really excited! Your first day is about going around the syllabus and meeting your future study buddies or new friends. Believe me, they're all going through the similar thought process: "should I talk to this guy next to me?", "oh, I don't know anyone yet, I should talk to someone." They're as weird as you, don't worry.

4- Apparently I wrote an excellent essay
When international students first get to ISU, they have to take an English placement exam to figure out which class we need to start with. I got into Engl 101 (which I wasn't very happy about). However, on the first day we had to write an essay about an achievement. Later on that day I got an e-mail saying I should move up to Engl 150 instead. No big deal…

5- I got my blood drawn
Fun times! We, international students, had to have our medical screening that first week and I just happened to have it that Monday–wonderful. I was a little lightheaded but, hey, I got a cookie, and then an apple on campus!

6- Tom Hill gave me an apple
This was the apple. First days are very special at Iowa State, and Tom Hill, our Senior Vice President of Student Affairs, goes out there and wishes you a good luck and good day, talks to you for a little bit, and sometimes he gives you an apple! I didn't really know who he was other than that awesome guy who spoke at Destination Iowa State. Now looking back I "fangirl" a little bit.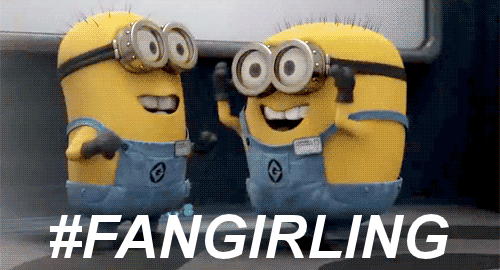 7- I lost my earbuds
Yes, this was unfortunate. I lost them somewhere in my first class, and I wasn't able to listen to any of my pump up music for the rest of the day until I was done. It was interesting though, that's how I was encouraged to talk to Dr. Hill for a little bit. It's good to be unplugged for a while and taking in the beautiful campus you're walking on.

8- I made the classic freshman move with CyRide
See, I walked to class in the morning because I didn't trust myself to get on bus 23 and actually know where to get off. But after my classes I decided to give it a try and–like I said, total freshman move–I showed my ID to the bus driver. He just shrugged off a "no, you don't need it for this bus." Positive outcome, I made my mistake the first day so that didn't happen again, but yeah…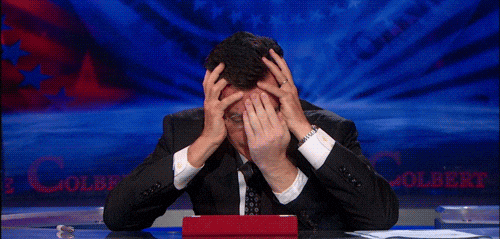 9- I tried something from every station of my dining center
Oh wow, I miss Seasons! Anyway, I think I did this most of the days from then on–probably the reason why I gained the freshman 15. I got very excited about the food and, along with my roommate, proceeded to take something from every station.

10- I took this picture of the Campanile

I also remember being very proud of it! I couldn't help myself and just snapped a picture of one of the many wonders of our campus. It was my laptop's background image for months, haha!
It was an eventful day, wow! And even though this was almost 4 years ago, I remember it vividly! Everyone's first day is different. Everyone has or had a different experience. I'm sure you guys remember it like I do, or if you haven't had it yet, you will remember it and cherish it closely. First days, new beginnings and all that jazz–you never forget those!