Times You've Been Confused at Iowa State
The first time you were on CyRide
This bus will take me where? What is that? What if I don't get off at the right stop? When will it pick me up? These people seem like pros at riding the bus. Also, those doors to exit the bus are the most complicated inventions ever made.

The first time in the MU
When you enter the Memorial Union for the first time, you barely know which way is up. The stairs seem to lead nowhere and to get to the bookstore, you must walk through the eating area.

The first time eating at the dining center
There are SO MANY OPTIONS. Oh look, there's pasta. But WAIT, there's also a salad bar AND Chinese AND French fries?? Don't judge the 20 plates surrounding me.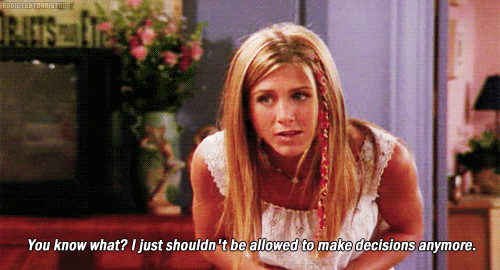 Trying to find the right door to walk in at Hilton or Jack Trice
Yes, there are certain doors students must enter. Yes, they will tell you that you cannot enter at certain doors. Yes, it is confusing.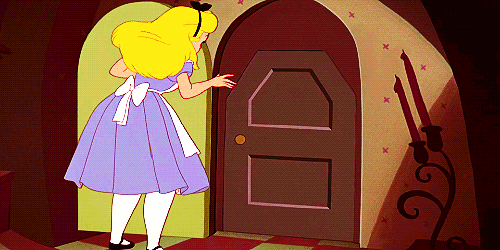 Walking around campus
You are so confused on how to even walk from Beardshear to Curtiss (hint: it's a straight shot). The map is a great resource to help you out because it has GPS, but your still going to feel lost at first.

Going to class and being in the wrong room
"Hello class, I'm Dr. Smith."
*Looks at class schedule, has Dr. Jones in room next door.*
Awkward.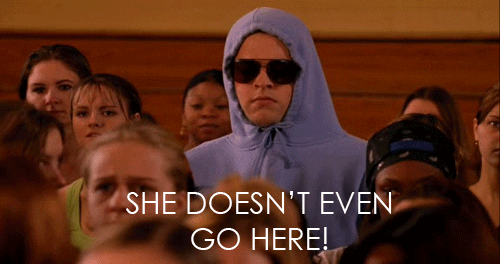 The Library Tiers
Ah, finally something that seems to be so simple. The stairs take me to each level I need. Oh wait, you're telling me that the tiers are actually on half levels? I'm sorry, is this the library or a corn maze?

Give it about a week and then you are practically a pro. 🙂