Countdown to football season (using gifs, of course)
Football season is HERE! The past few months without the enjoyment of college football has been brutal. But, it has come to an end. Tomorrow fans will fill Jack Trice Stadium and it will be glorious.
So, let's lead up to the 2015 football season in gif form:
This is approximately how excited I am for football season to return. I have been doing this weird movement for weeks now.
We spent all summer waiting and wanting football season.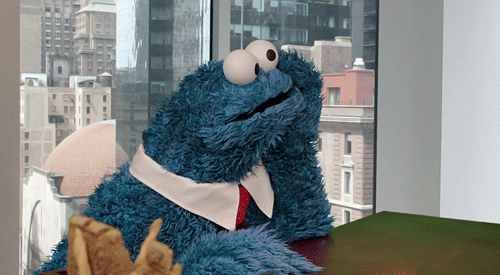 And now the season is soooooooo close. We can almost reach out and grab it.
In just a short time, we will all be pigging out in the tailgating lots.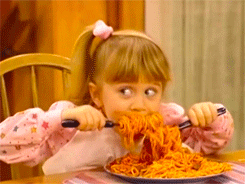 Not long after, we'll be walking into Jack Trice Stadium like: The game is about to kickoff.
At long last, it is FINALLY officially football season once again. And that is something we can all be thankful for.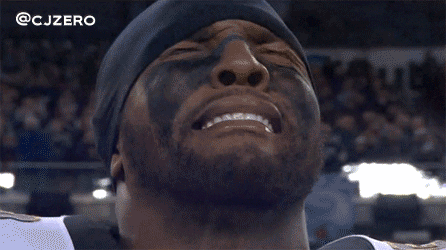 The only thing left to do is wait for the first touchdown celebration of the year. Happy football season, everyone 🙂