Homecoming 2015 as told by The Office
It's the mosttt wonderfullll tiiiime of the yearrrrr….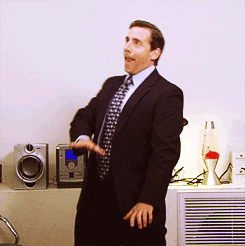 That's right folks! It's homecoming week! This is, one if not, the best week to be an Iowa State student. It's a week full of traditions, food, creativity, sports, and a whole lot of Cyclone spirit!
Here is the low-down on events this week.
Throughout the entire week there will food on central campus that you are able to get with the purchase of the $5 homecoming button. This button gets you six meals (Sunday 10/25 – Friday 10/30).
During this week there will also be a variety of intramural sports! Soccer, flag football, and even an eating contest!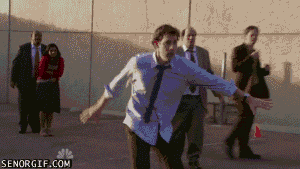 TODAY, CyFactor is going on. This is a chance for you talented folks out there to show your stuff. Show ISU your talents or come out and see all of the talented people at Iowa State!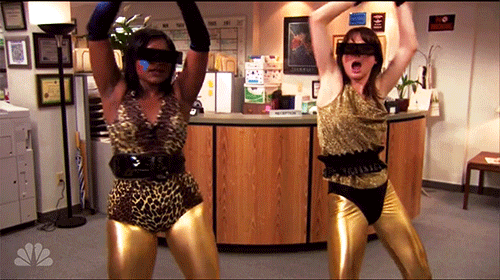 On Friday night, there will be the Pep Rally that will take place at the ISU Alumni Center. This will include giveaways, appearances from various sports teams, the reveal of the Cardinal Court, live music….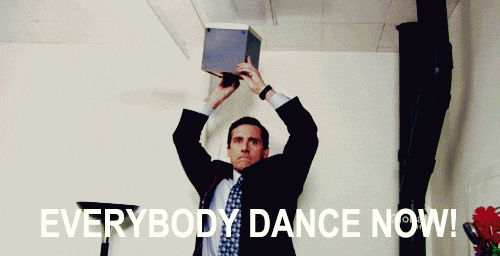 …. and end with Yell Like Hell finals.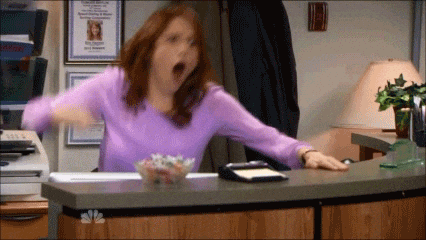 Also on Friday night, the Greek community will be having ExCytement in the Streets. This will highlight their glowing lawn displays.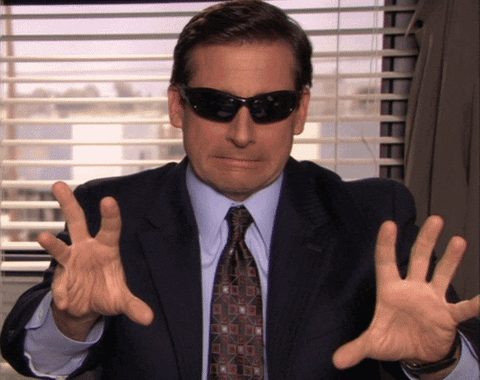 Then you can head on over to central campus, where all you need is $3 and a significant other. Bring the Jim to your Pam and participate in mass campaniling!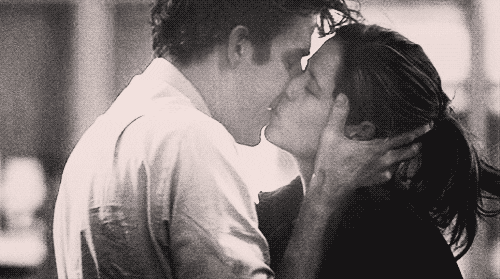 Annnnd last but not least, of course, the football game! The game takes place on Saturday at 6:00 pm against Texas!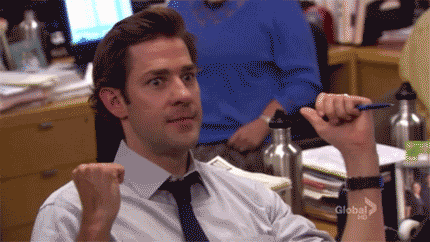 Have a great homecoming!
Shine on,
Danielle