Benefits of Living on Campus Your First Year
Are you wondering if you should live on campus or not your first year? Well, I would highly recommend it. There are so many benefits available to you, especially since it will probably be your first time on your own. Here are just a couple reasons that I loved living on campus!
Convenience
You can't beat living right on campus! You are just a short walk away from the library, central campus, a dining center, or any building for that matter. It's especially nice to get late night meal bundles and just walk outside your residence hall for it.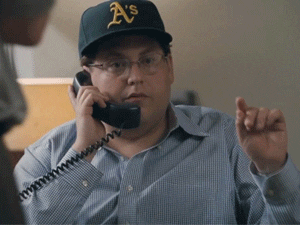 Social Life
Living on campus your first year, you are going to meet so many people. You will meet your roommate, the people who live on your floor, the people who live in the same residence hall, those you share classes with, or just someone you meet in the library. You wouldn't have this many opportunities to network if you don't live on campus!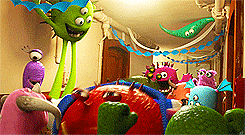 Dining Centers
When you live in the residence halls, you usually get a meal plan that includes meals and dining dollars. You can use the meals during the daytime when the dining centers are open, but they can also be used as bundles during the night. Living on campus makes it super easy to get food at anytime and not have to fret about buying groceries. Plus, when you get hungry at midnight, you can run and grab a sandwich.
Computer Labs
Most residence halls have a computer lab in them or very close to them. So if you are working on a paper and your laptop crashes, you can just go use the computer lab until you can get your own fixed.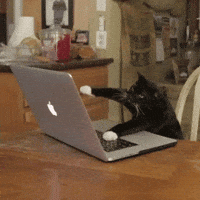 Less to worry about
Overall, there isn't much you have to worry about when you live in the residence halls. You don't have to worry about paying utilities, maintenance is minimal, the bathrooms in traditional styles are cleaned for you, and so much more. As long as you take care of your room, there isn't a whole lot more you have to do!