Fun Valentine's Day Ideas at ISU
**Plan a romantic meal at Hickory Park or +39
Ames has tons of options for eating. My favorite is +39, which is an authentic Italian restaurant in Somerset (north Ames on Stange Road). However, there is always the infamous Hickory Park that you can't go wrong with. Other options include Red Lobster, Applebee's, El Azteca, The Cafe, and many more!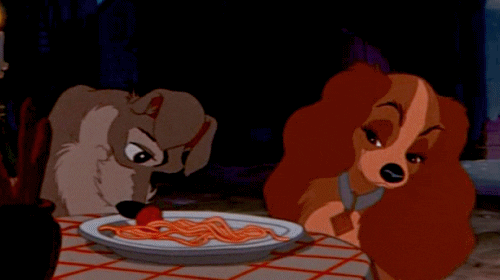 **Venture over to Lake LaVerne
What could be more romantic than looking over Lake LaVerne at sunset and admiring Lancelot and Elaine? There is also an Iowa State tradition that if you walk around Lake LaVerne three times in silence with your significant other, you are destined to be together.

**Campaniling
If you still aren't a "true Iowa Stater" yet, Valentine's day would be the perfect time to go! Grab your sweetheart and kiss them under the Campanile at midnight. You could also get some hot chocolate at Starbucks if it's a cold night out.
**Scavenger hunt
To put a fun twist on Valentine's Day, set up a little scavenger hunt around Central Campus. Leave riddle clues at different stops to direct your significant other to the next destination. Some ideas for where to leaves clues: Beardshear, Curtiss, Parks Library, Memorial Union, or Lake LaVerne. You could totally tie this into Campaniling too!