The 5 Stages of Senioritis
I like to consider myself to be a decent student. However, something in me has shifted. Something has taken hold of me and is slowing taking over.
Senioritis.
Each semester this condition consumes the entire graduating senior population. Recently, I've been feeling the effects myself. It's not that I don't care, it's just that the struggle is getting a little too real for my liking.
If you're experiencing any of the following symptoms, please visit your academic adviser immediately. Treat with an hour at the library, twice daily.
Attending class suddenly feels 250x more difficult.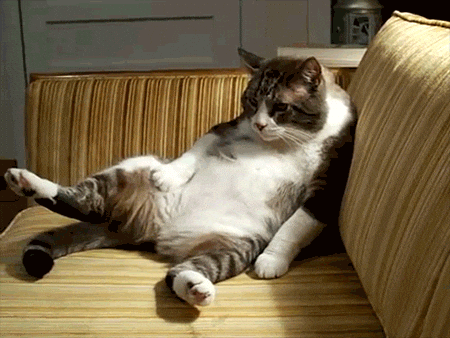 You physically can not force yourself to do homework on the weekends.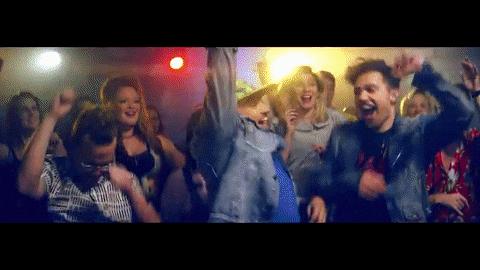 You have an intense disregard for exams.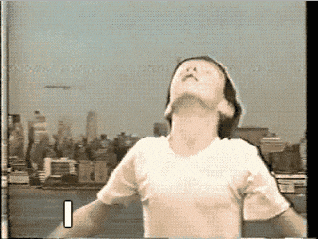 More often than not, you're daydreaming.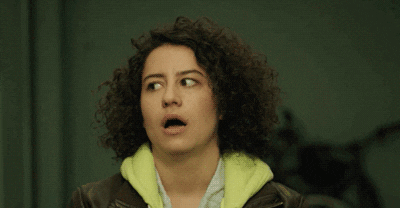 You get really, really sad when you think about graduating.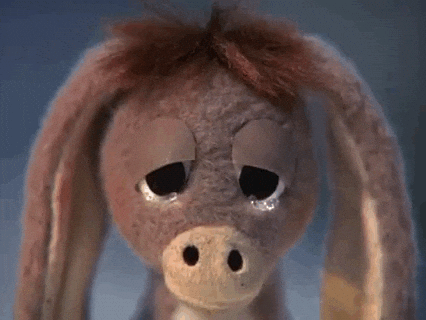 If you or someone you know is suffering from Senioritis, don't worry. You're not alone.