Congrats! You survived Finals Week!
Finals week is over, summer is here and life couldn't be any better. Seriously, how good does it feel to walk out of your last final of the year?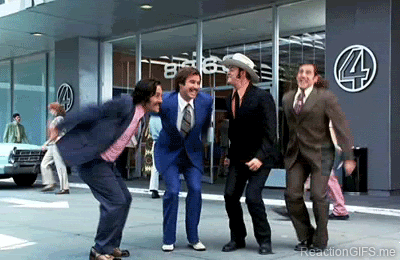 Most of the school year is awesome. Sure, the occasional papers and tests can get grueling, but finals week is a pretty rough stretch. And now it's over! Here's how I feel (and what I actually do) when walking out of my last final.
It's a pretty great feeling, right? A whole semester of hard work coming to a successful ending. Especially the last few weeks, which have been extra stressful. Now, you can sit back and relax.
So, congrats! You made it. Embrace it. Enjoy it. Live it up.