Cyclone Cinema
Being in college has a lot of perks. One of the perks of Iowa State is that you can see newly released movies for free. That's right – FREE!
From Thursday-Sunday each week, there is a showing of a movie at 7PM and 10PM in Carver 101. They show a variety of movies, from action-packed X-MEN, to comedies like Neighbors, and even some animated movies like Finding Dory.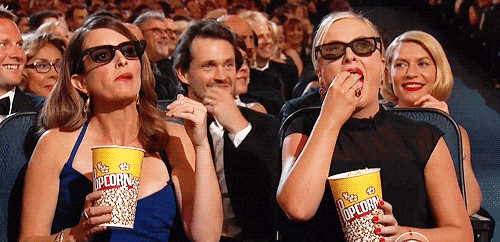 There is a schedule for each week's premier that is put up for the whole semester, so check it out! Remember, this is completely FREE for students. There is a concession stand available for $1-$2 if you want a snack for the movie.
So if you're looking for something to do during the weekend, get some friends together and go see a movie at Cyclone Cinema!