If Iowa State was a Beach Town
Okay now raise your hands if you think Midwest weather is the absolute best?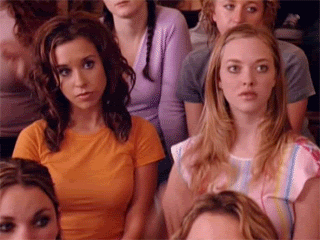 [Okay not a bad showing…]
Well, I love the Midwest weather and I love the Iowa State campus as a whole too, but I couldn't help but think about how ISU would function in a different region of the United States? Let's say a beach town! Here's how I think Iowa State would look if we turned Lake Laverne into a coastline!
Our food stand variety would be incredible
Superdog is arguably a delicacy to those who bleed cardinal and gold. But think of all the possibilities that could happen if Welch was a beach front. There could be food stands galore. I'm talking BBQ, freshly fried tacos, gourmet sliders, there's even a food truck that serves lobster. I want to go to this truck ASAP!
"Any sport" weather
Intramurals are a big part of Iowa State culture. Everyone loves to give their all in any sport environment whether it be soccer or Ultimate so with the weather in LA looking like this:
I think we could be pretty set to have that ultimate Frisbee game at any time that fits your schedule.
ISU Pride would be much broader
This is a hard one to sell, but say we are in California for example, it can be awesome to branch out to multiple different cities and everyone would know ISU for so much more. You could go anywhere and find someone who supported your home team too.
[If the Beach Apartments were by a literal beach.]
College academics and diversity would sky rocket
With all this hype to living in this beach weather, we have to remember that we are college students first and foremost. Well did you know that San Francisco and San Jose are always ranked in the top 10 most educated cities in the U.S.?  Plus, Iowa State is already diverse as is, but the coasts are known for their increase in diverse backgrounds.
Road tripping back would be a blast
All in all, we have tasted the food, played all the sports and increased your pride and GPA, but something is missing. Something that made you love the Midwest in the first place. It is different from everyone, but there's only one way to discover what made you fall in love with the Midwest: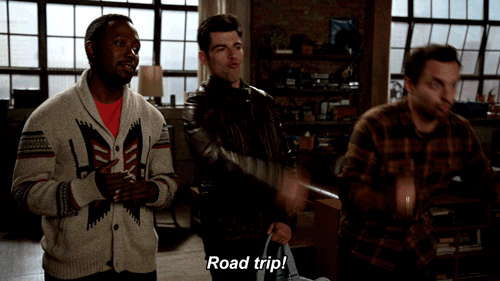 Road trips are so amazing. You and your friends touring the country on your way to find out what makes the Midwest different from the normal beach town. It's great for bonding and for exploring. This link will give you a good idea of what to do our your road trip. So crank up those road trip tunes and see where the open road takes you!
Well, that's how I envision Iowa State as a beach town. We may not have all the palm trees and sand castles that the beach cities might have, but I think we have a pretty amazing campus. But think of the possibilities that could happen with a beach. Maybe we could see Cy waterskiing!