Homecoming Weekend Traditions
The leaves are changing colors, it's finally sweatshirt weather, but best of all – it's HOMECOMING! Don't miss out on these awesome traditions Iowa State has!
Homecoming Pep Rally (Friday October 28th, 5-9PM)
Located at the Alumni Center, the Homecoming Pep Rally will host the marching band, spirit squad, coaches, student athletes, Cardinal Court, and so much more! There will also be food, merchandise, and some giveaways.
Pancake Feed (Friday October 28th, 10pm-Midnight)
Pancakes on Central Campus will precede mass campaniling and the fireworks. For $3 you can have "All You Can Eat" pancakes, sausage, and orange juice!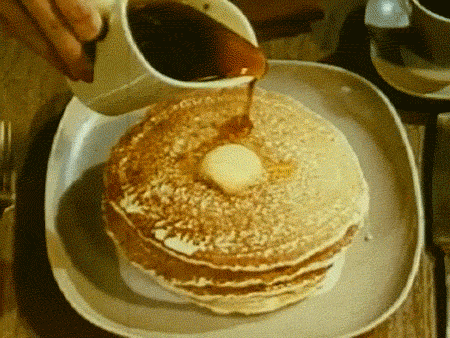 Mass Campaniling & Fireworks (Friday October 28th, 11:59PM)
Make sure to be at the Campanile before midnight for your chance to become a true Iowa Stater! It is said that one is not a "true Iowa Stater" until they have kissed someone under the Campanile at the stroke of midnight. One year, they even passed out mints beforehand. Fireworks also begin at the stroke of midnight and give the perfect end to the night.
Homecoming Football Game (Saturday, October 29th, 11AM)
And to round off homecoming, Iowa State Cyclones will take on the Kansas State Wildcats. Head over to Jack Trice Stadium to cheer your Cyclones on to a homecoming victory! GO STATE!