Christmas in July and July in November
Contrary to being the alleged time flannels, warm lattes, crunching leaves, wool socks, and trips to the apple orchard, Ames has been gloriously warm and sunny! While this "July in November" weather won't last forever, now – and even as it begins to cool a few more degrees into December – is a great time to take advantage of these above-average temperatures by:
comfortably enjoying cold drinks.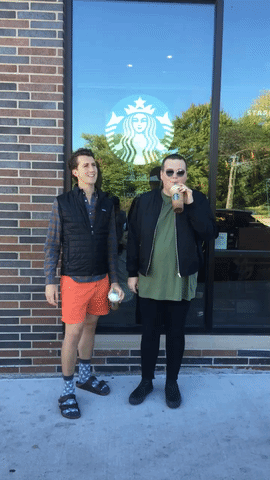 Whether you fancy a shaken iced tea, a simple iced coffee, or an elegant, blended, sweet, sippable beverage, these higher temperatures allow you to enjoy your drink of choice without your fingers going numb.
wearing shorts.


No explanation needed on this one, just a clarification: you can wear shorts year-round (now may just be a more optimal time for thermal comfort).
decorating for the upcoming Holidays.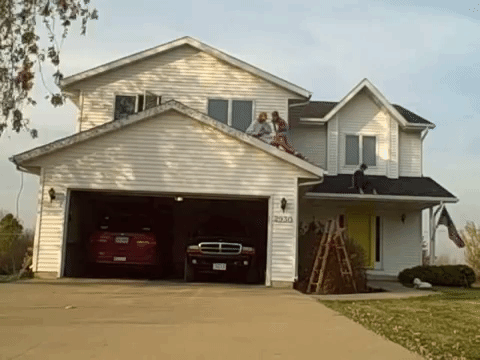 For whichever holidays you're gearing up for (a mixture of Hanukkah and Christmas at my house), take advantage of this warm weather and throw up your outdoor decorations now.
layering clothing.


Wrap a flannel around your waist, put on a vest that you can zip-up or zip-open, or keep a beanie in your bag.
exercising outside and walking to class.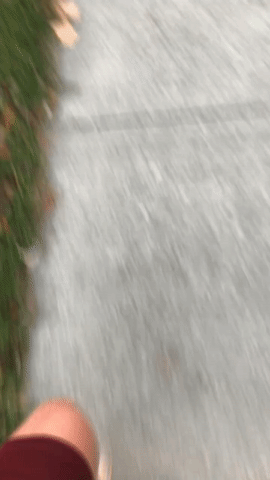 Lace up your trainers, throw around a frisbee, or hit the pavement now during this unexpectedly warm November.
preparing for the cooler temps.
A hat a day keeps the cold away. #latenightneedles #IowaState pic.twitter.com/w1ZyIuxxEF

— Adam Parker Goldberg (@adamparkgold) December 29, 2013
Rather than wait for the more brisk days to arrive, pick up your knitting needles (or open your laptop) and get ready now by racking up some hats and scarves.