Giving Thanks
IT'S THANKSGIVING BREAK!!!!!!!!
While most of us will be digging our faces into some delicious food, it's important we stop and remember what the holiday is all about– being thankful. There are many things that we should all be thankful for.
Family
Whether it's our parents, siblings, grandparents, or friends we consider family, we wouldn't be who we are today without them. From the endless text messages asking how to make food or just being there when something goes wrong, family is always there. Shout out to you, mom and dad!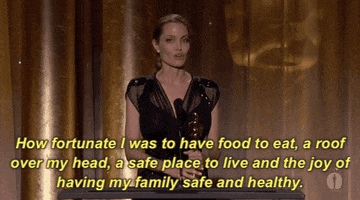 Friends
What would we do without our amazing friends that make every day life more enjoyable?  Uh, not sure! Whether they're there when you are in need of a pizza night and slam down three boxes together, or being there when you forgot to do your paper that's due in four hours, our friends are amazing.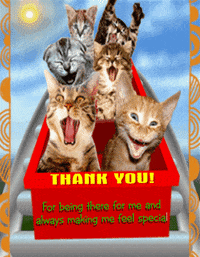 School
There are some days where life gets overwhelming and I wish that I could just quit everything and be a bum. But if you actually sit and think about it, we are so lucky to have the opportunity to go to school. We get so many life changing opportunities provided for us that we wouldn't get if we were in school.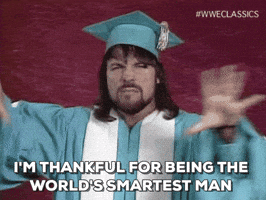 Iowa State
There are so many people here that need to be thanked. Professors, janitors, maintenance, advisers, CyRide drivers, EVERYBODY. Without all of the staff at Iowa State and businesses around Ames that help make this campus so awesome, we wouldn't be this amazing!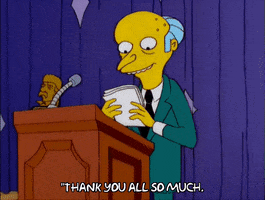 Finally, lets be thankful for…
Food on campus and around Ames
How can you not be excited about all of the options the dining hall offers? I have personally only been to the dining hall a few times, but when I am in dire need of a pizza or coffee, IOWA STATE HAS ITTTTT!
Don't even get me started on restaurants in Ames… There are so many options and you can't go wrong with any of them.
Now you guys have got me hungry. What are you thankful for??
Have a great and safe Thanksgiving!