FINALS ARE OVER!!!
Oh yeah, finals are over! Cue that celebratory music!
I hope you are all did great on your finals last week! That's one more semester done in your college career!
That's a bittersweet thing to think about, so let's make it sweet again by talking about the awesome and wonderful things you can do since finals aren't taking up your schedule anymore.
I could make a separate list with all of the fun things you can do in the snow, but here are some of my favorites: sledding, build a snowman (I feel like there should be a Frozen reference), make a snow angel, build a snow fort, and the classic snowball fight.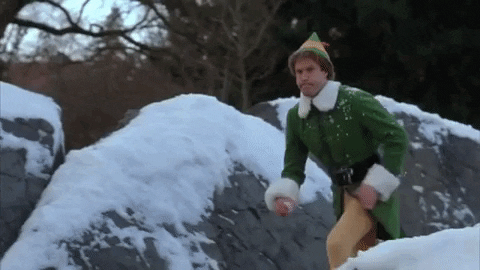 Have a movie/Netflix/YouTube marathon!
If it's too soon for you to go outside, then re-up on those subscriptions and get to binge-ing your favorite winter themed videos. Here's one I think you'll like:
Have your own Winter X-Games!
Going to a ski lodge to ski and snowboard is always a good time so you can't go wrong there. Ski lodges are also great places to meet new people and create some new experiences!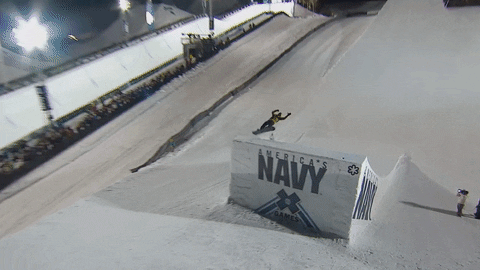 A hot tub in the snow is one of my favorite things to do during the colder seasons. It is the right juxtaposition to make the winter very gratifying. I mean the hot and cold clashing is just amazing. Trust me!
This is pretty easy. Pull up wikihow or YouTube and learn a new skill like juggling (start with things that don't shatter) and magic tricks or create a new game to play with your family and friends!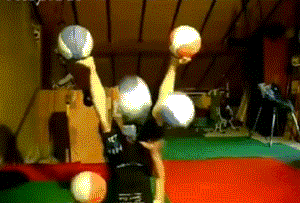 Having a job back home is nice to earn some extra spending cash, but if you don't have one, ask your parents where the shovel is and start shoveling some driveways. It's both a good deed and a nice way to earn some money!
Hot chocolate or cider? Why not both?
Time to get cracking on those winter classics. I'm a hot chocolate guy, but if you have some nice, warm cider, I'm there too.
[So. Many. Toppings!!!]
Spend some time with your family
We are at school majority of the year so spend as much time as you can with your family. They miss and are ready to break out the holiday traditions with you being there. And all the stuff I mentioned before is so much more fun when you have someone there to talk to.
[I know it's not a winter-themed photo, but work with me!]
Get ready for next semester
What, too soon? But seriously though, Iowa State is so much fun and I do enjoy being here. So if you got your class schedule set up and ready to go, look into your classwork and get ready for your journey back to Cyclone Nation. We do miss you here! Come back soon. Oh and happy holidays!