Making the Most of Winter Break
It's here, it's here, it's finally here! We've survived a long semester and a week of finals, so now it's time to enjoy winter break! With three full weeks without any assignments or tests to prepare for, there will be bountiful amounts of time to relax, catch up with friends and family, and sleep. What a delight. But three whole weeks with little or no required tasks can get long and even boring, so here are some ideas to make the most of your break.
Finish that summer to-do list
If you're anything like me, you're still crossing things off of your to-do list from the past summer. There were so many books I planned to read, scarves I wanted to knit, restaurants I wanted to try, and independent design projects I wanted to complete. Now's your chance! Crossing things off of your summer to-do list means you can add more things to your spring break to-do list 🙂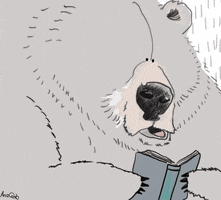 Apply for jobs and internships
Even though first semester is just coming to an end and summer still feels like it's ages away, winter break is the perfect time to sit down and dig around for jobs and internships you want to apply for for the summer. If you're still looking for a job, check out sites like CyHire (specific to Iowa State students) or other internship posting websites. Getting applications out of the way before class starts again will ensure that you don't forget due dates.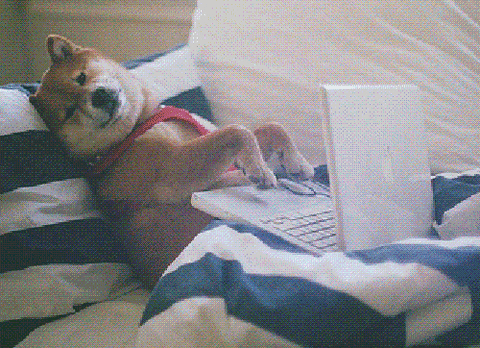 Pick up some work
If you're headed back to your hometown for winter break, why not pick up some hours at your old workplace? If you've kept a steady relationship with a business you used to work for, reach out to see if they need any additional help over break. The holiday season is busy for everyone, so they could probably use your help even if it's just a couple hours per week. Money is nice to have!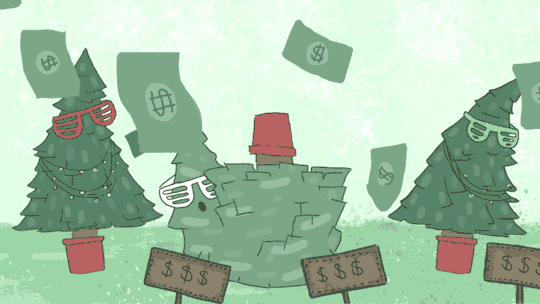 Clean up your home
Wherever you live in Ames, chances are that after a whole semester, it could be tidied up a bit. Spending an extra day in Ames to deep clean your place before heading to home will give you a nice, fresh start to spring semester when you return.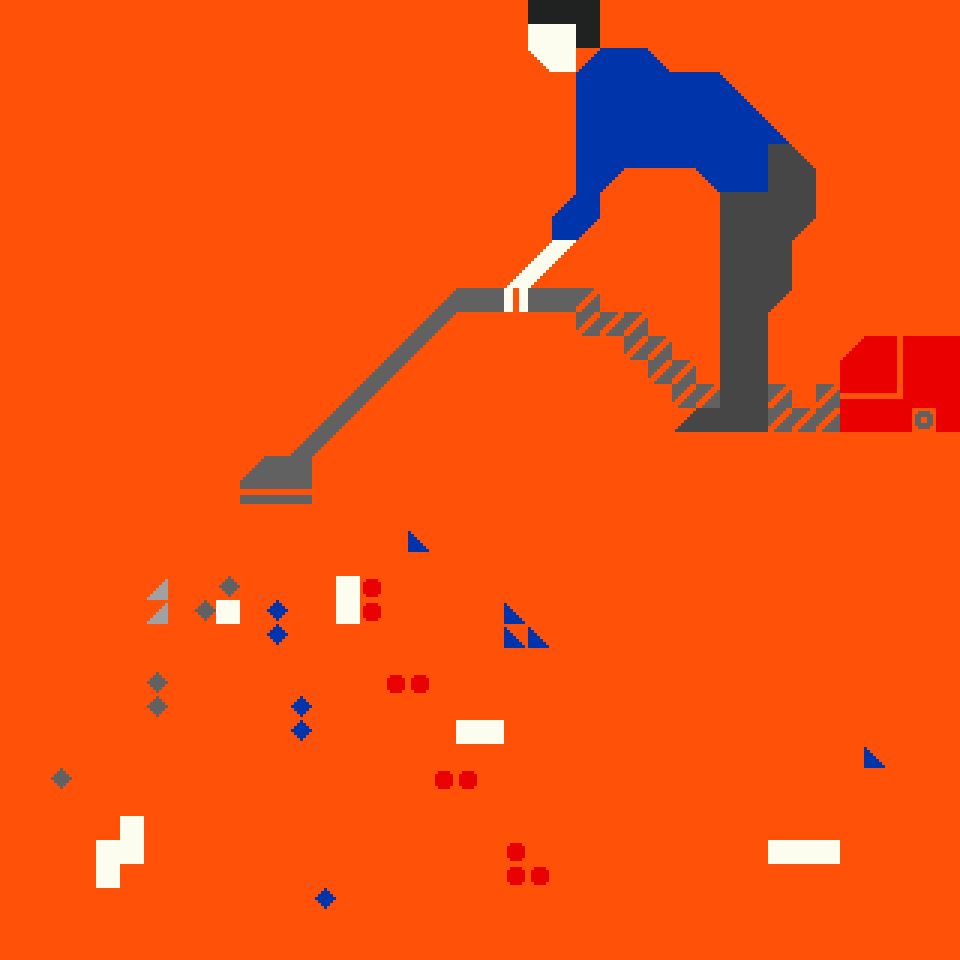 Reunite with friends from high school
It can be tough to constantly keep in touch with high school friends while in college, but winter break is the perfect time to reunite.  It's fun to hear what everyone's up to and reminisce about high school.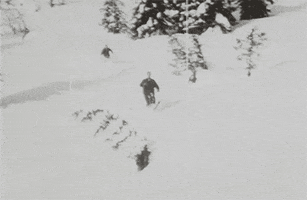 Relax and Reenergize
You've worked hard this semester, so no need to work hard over break. Don't overbook yourself with work or commitments. Make sure to use this break as a true break!
Sleep.
Just do it. You know you need it.
Have a lovely break!