To Do List Before You Leave for Break
We are so close to semester break so I figured it would be a good time to talk about what you don't want to forget before you head home for the holidays!
Clean
Take out the trash, wash your sheets, clean out your fridge, and just do some general up-keep so that when you return from break. It's one less thing that you have to worry about! Plus, it gives you a productive way to procrastinate studying for your finals.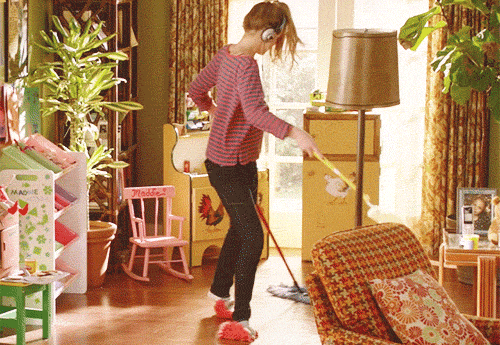 Take home valuable items and things you don't need next semester
This includes money, identification cards (like passports), expensive equipment, and anything else valuable. Just take it home with you for break. Also, if you have any books or school supplies that you don't need next semester, pack them up so that you will have more space and less stuff to pack when you move out!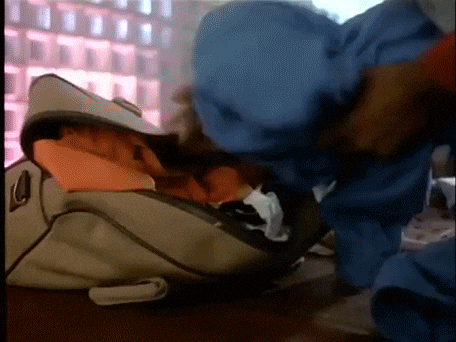 Check dates
If you live in the residence halls, make sure you check to see when they close and then reopen again. Make your travel plans around these times to ensure that you won't be locked out of them at any time! For those of you that live off campus, make sure to pay rent before you leave. It may be beneficial to know that spring semester officially starts on January 9th.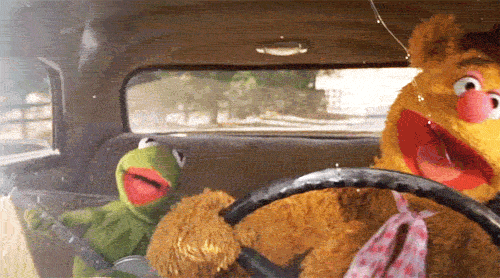 Lock up
The very last thing you should do before you leave is make sure that your doors are locked and windows are secure. You don't want to leave for break and then have to be worrying about it the entire time, so just do a quick check and then hit the road!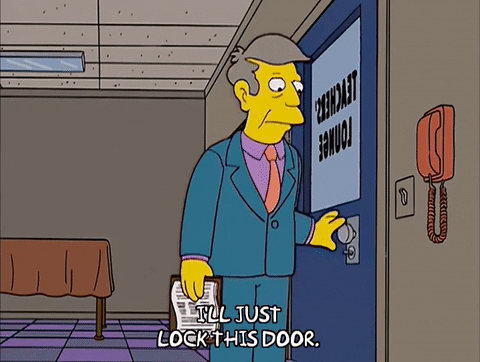 Safe travels and have a great break, Cyclones!