How to Spend Your Spring Break at Home
Congrats to us all, everyone. We made it to spring break!
Now with midterms out of the way, I bet we all have some amazing plans to travel all over the world and have some amazing trips. But what if you want to just want to go home for your break?
That makes sense since we are on campus most of the semester. So being at home could be the right move as well.
So being someone who loves to go home for break for a bit, here are some tips I have for making your spring break at home a worthwhile trip.
Look up some DIY projects.
These projects are always the most fun to make, especially with family friends.
Try a new recipe.
We can get our Rachael Ray/Emeril LaGasse on over break. Bust out the cookbook and get out the spices. If you want some recipes, check out this blog right here.
See some (really good) movies.
LEGO Batman. La La Land. Hidden Figures. Fist Fight. John Wick Chapter 2. Moonlight. Split. Table 19. If you don't see any of these movies, then you are missing out!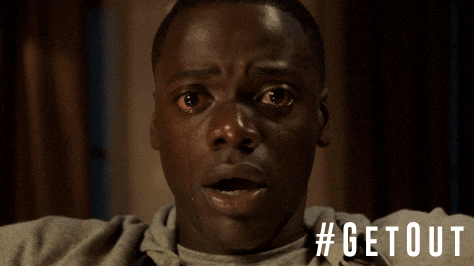 [Oh yeah, like I would forget this movie!]
Get some quick volunteering/work hours.
Take some time out of your day to help out someone who needs it. And if you have a job back home, earning some spending money isn't a bad option either.
Go for a long walk and be a tourist.
Explore your town and discover areas you never knew existed. That year you were gone can really change your outlook on your city.
Reconnect with your family.
Your family will always come first so reconnect with them when you get the time. Vacations aren't the only place you can meet up with them.
Two words: Water Guns.
Who needs beaches and water parks? Make your own in your backyard!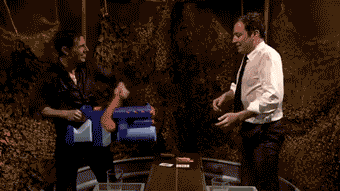 Work out some more!
The Iron Church is always open and you can always find one.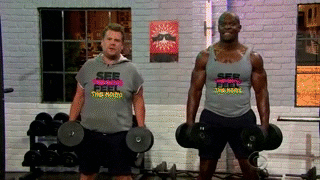 Job shadow (if possible).
If you are looking to intern over the summer back home, find someone who can make help you learn more about your new career.
Set up your summer plans.
With the semester halfway gone, summer is edging closer so better get ready for what I feel can be an amazing summer for all of us.
Have a great break everyone!