Tips for Apartment Hunting
It's about that time of year to start looking into living spaces for next year! Whether you're coming in from living with your parents or simply just moving to another apartment complex, now is the time to get your search on!
Start your search early—start now!
Make a budget
You obviously don't want to overspend or live outside of your means when paying for an apartment. Because, let's be honest, they are expensive. Plus, we have school, groceries, gas, and other bills that add up. You don't want to be TOO broke before you graduate.
Find a roommate or roommates (unless living by yourself)
If you are wanting rent to be cheaper, look into finding some roommates. There are numerous Facebook pages that can help you find roommates, including the Iowa State University (ISU) Housing, Sublets & Roommates page, Iowa State University Class of ____ (whatever your graduation year is). On these pages, people publish posts about searching for roommates, trying to find people to take over their lease, etc. It is a great page to find potential roommates!
Compile a list of necessities and wants in apartment
This is huge. If you decide to go with a roommate, come up with some needs and wants in an apartment that you will be sharing. Make sure to make a distinction between the two (of course it would be nice to have a pool but is it necessary?) Do you want a washer and dryer in the unit or do you prefer shared laundry? Do you need your own bathroom or can you share? What is your budget? What side of Ames do you want to live on? These are great questions to ask to get you and your roommates on the same page and make sure every person's needs and wants are heard.
If you are living by yourself, do the same (but this way you can be as picky as you want because it is only your opinion 🙂 )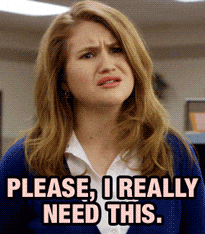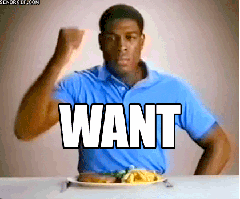 Search online
There are a number of places you can look into apartments online. You can go straight to the leasing company's site, or go to other sites such as the Facebook pages mentioned above, https://www.apartments.com/ames-ia/, Craigslist, https://www.trulia.com/for_rent/Ames,IA/, and many others. With as many students that Iowa State University has, there is a lot of housing and a lot of options (as long as you're not too late).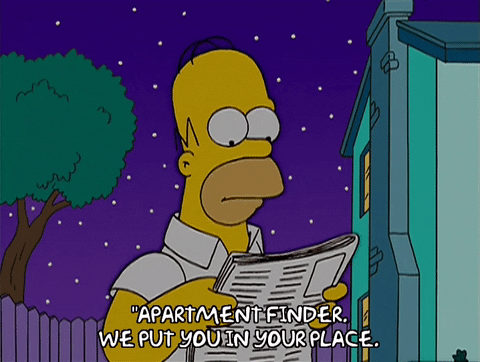 Schedule tours
After you find a couple of apartments you like, go and look at them in person. Some places will have nice pictures online, but it is definitely helpful to see them in person. Not even for looks, but maybe loudness, friendliness of the leasing company staff, and other things. You will for sure want to experience where you could potentially live as much as you can before signing a lease for a year.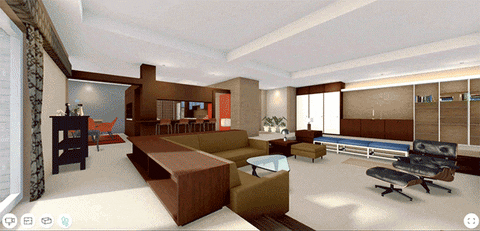 Sign!
Yay! Congratulations, you've signed a lease! Now the wait begins before move in day! This is the exciting part– go shopping for your space, figure out who is bringing what if you have roommates, and come up with decorating ideas. Have fun with it!