Tips for Transfer Students
Hello future transfer students!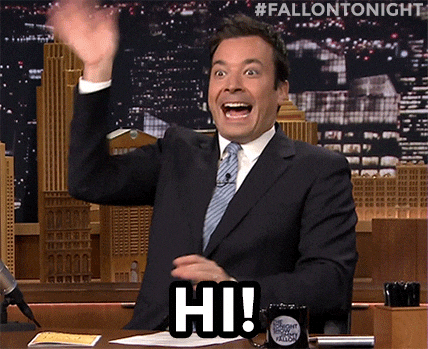 I'm sure you are feeling a lot of different emotions about transferring to a new school– excitement, stress, maybe even anxiousness. I want to share my story with you and some tips on how to prepare for a smooth transition here to Iowa State University!
For my first two years of college, I attended Des Moines Area Community College. I decided to go this route because I wanted to save money by living at home and commuting to school. Ever since I graduated high school, I knew I wanted to go to Iowa State at some point. As I went into my sophomore year, I started preparing for my transfer. Here are some tips that helped me have a great transition:
-Research programs
First and foremost, make sure that Iowa State has your program or major.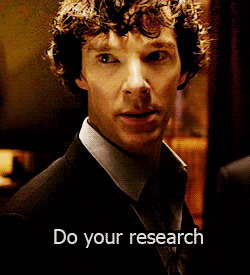 -Plan in advance
Believe it or not, there is a lot of thought that is needed when you are transferring schools. If you know early on you want to transfer, make sure that the classes that you take will transfer to Iowa State. You don't want to take classes that won't end up transferring. Also keep track of admission deadlines, advising appointments, visit days, etc.
-Talk with an adviser/join the APP

This is definitely the single most important thing I believe helped me out tremendously. When I knew I was dead-set on Iowa State while I was attending DMACC, I immediately joined the Admissions Partnership Program. I was able to get my ISUCard and e-mail account before I even transferred. I had been in contact with my adviser before I applied to the partnership program, but the APP also provides personal academic advising and mentoring. All of the benefits were worth it and I am very thankful there is a program like APP.
-Explore campus beforehand
If you know someone that is currently attending Iowa State, ask if they will show you around campus. This is one thing I wish I would have done more of before coming here. I went around and looked for my classes once before school started. After the semester got rolling, I didn't know how large campus was. Now that I know it better, it's a lot smaller than how I interpreted it. Getting to know campus before coming here will help relieve some added stress.
Don't know anyone attending Iowa State? Schedule a campus visit here!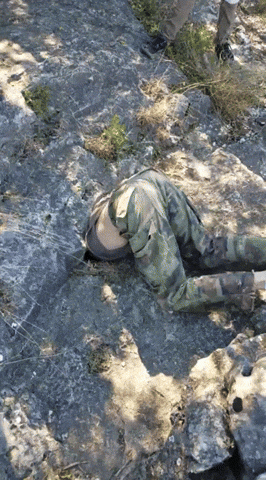 -Connect with other transfer students
Maybe like you, I only knew people that have attended Iowa State all years versus people who transferred. Thankfully, my brother and I took the same college path. He also went to DMACC and transferred to Iowa State after his two years. It was so helpful to have him guide me through the process and take me around campus to meet with my adviser and get my ISUCard. Knowing someone who has gone through the same process as you can be very beneficial.
If you don't know anyone, comment with any questions as I would love to help!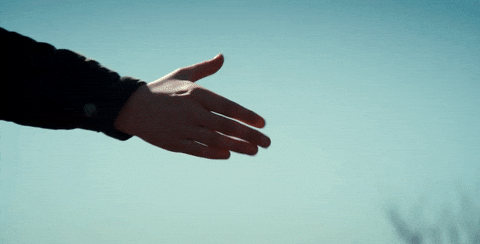 I can't wait for you to experience how amazing Iowa State is!