Want to Be on TV? Join ISUtv!
Ever wanted to be on TV? You can do that with ISUtv!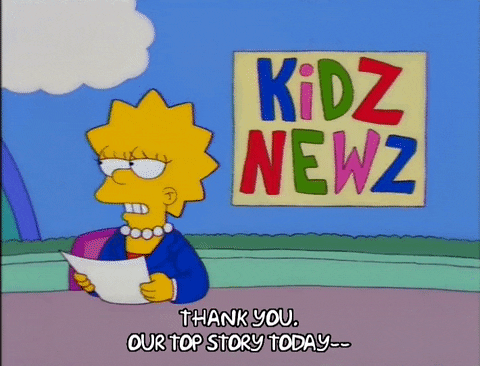 Whether it was hosting a show as an anchor?  You can do that with ISUtv!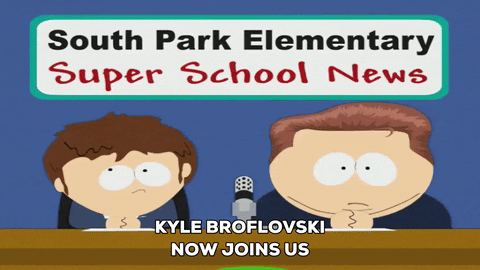 Or working behind the camera as a director? I think you know the drill:  You can do that with ISUtv!
As of this blog, I am an anchor for the live entertainment/comedy show Ames Tonight, so I get to unleash my inner Michael Che and Seth Meyers.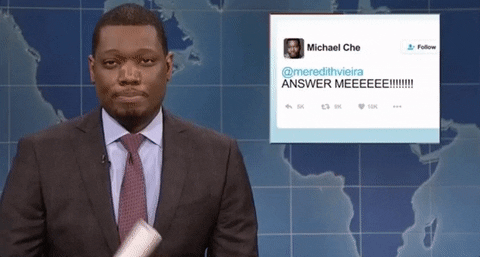 If comedy isn't your game, then don't worry. We have plenty of shows and opportunities for you all!
Wanna be your nightly reporter or sportscaster? We have Newswatch, a more informative news outlet for hard news and sports. You can even do the weather!
Want be on our version of ESPN? We have Cyclone InCyders, a sports show that takes a more in-depth look at all the ISU athletics.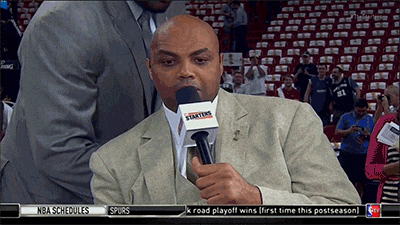 Remember the ESPN show 'Pardon The Interruption'? We have KURE Sports on ISUtv! This show is simulcasted with the KURE radio show, so 2 for 1!
Ever watched Weekend Update on SNL? You can join me on Ames Tonight!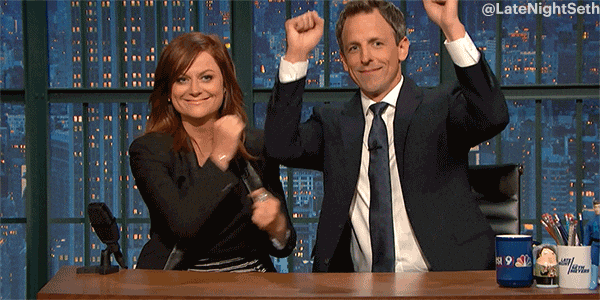 And if you get camera shy, you can always help by writing blurbs, creating OTS images, filming PSAs and being technical directors for all the shows.
Okay that was a lot of broadcasting jargon. So if you want to learn what it all means, come visit us at ISUtv!
We're on the scene and on the screen!