What I Learned from the First Half of Spring Semester
Let's run down the top 5 things I've learned from the first half of spring semester.
Where Do We Go From Here?
The MLK Convocation at the beginning of this semester was an eye-opener for me. It made me think about how we can make a difference when it comes to building bridges and remain connected as people in the dreams of MLK.
[We will continue your work, Dr. King!]
Resolutions < Commitments
Onto something I know we all know too well: resolutions. We don't need to make resolutions; instead let's make commitments to better ourselves with each coming day. Going to the gym, eating better and doing more for your future are just a start.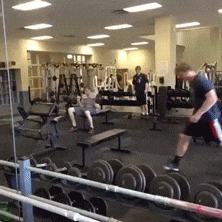 [Feel the burn! Wake up, Logan!]
We Make a Difference
I recently got to eat dinner with Special Olympics athlete Lisa Spencer and it made me realize that we have an impact on the lives of others. The littlest thing can set them up for success.
[Let's raise money for Lisa and the rest of the Special Olympics of Iowa!]
The Weather Isn't The Only Unpredictable Thing
Okay, so the weather has flipped more than a coin, but that isn't the only unpredictable thing.
There was the Grammy's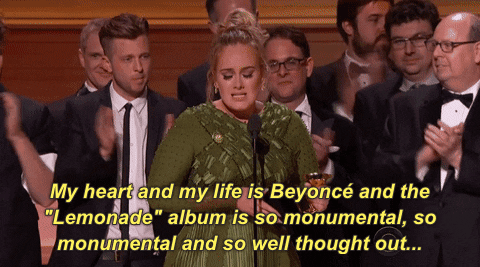 The Oscars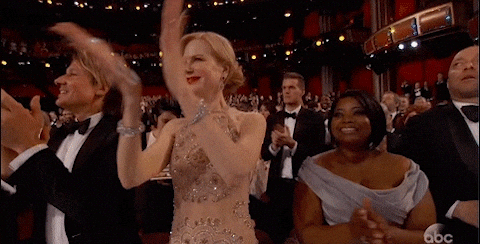 And of course the Super Bowl.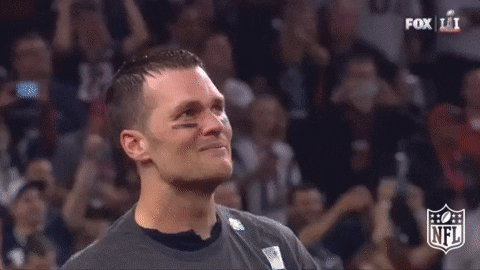 Sometimes unpredictable is very good for us to grow and roll with the punches. Except for you Tom Brady.
No Time Like the Present
I've joined so many clubs and taken on so many positions that I don't know when to stop. And I love it! Being involved is one of the best choices you can make and I think that everyone should attempt to be engaged with so many different activities. You never know what you will do next.
[And I got to interview her! Another item off the bucket list!]
Those are the best ways I can think of to sum up the first half of our spring semester. Of course, there have been plenty of stories that have happened and they have shaped our 2017, but it's important to remember that we are the ones who make the changes happen and no matter what, that we are Cyclone Strong.