Why Should You Go to AfterDark?
Time after time I have gushed about why everyone should go to ISU AfterDark during their Iowa State stay. It's a refreshing Friday night full of free events, games, prizes, food and among other opportunities. The event starts at 9pm and it goes until 1am, give or take. The entire Memorial Union is filled with activities, prizes, food and shows waiting for you.
Now, why should you really go to AfterDark? I would plainly say everything, but that doesn't help many. So let me break it down for you.
1- The laughs.
Brian Imbus, Hypnotist and Mentalist will be performing in the Great Hall of the MU at 9:00pm. Maybe you have seen him in action before, or maybe you haven't. He is a loyal performer at Iowa State Dance Marathon events, and he brings all the laughs.


Pictured: Brian Imbus made this guy think his back was on fire and that the only way to extinguish said fire was to roll on the floor. That should give you an idea and help you figure out if you want to be part of the audience or to be hypnotized.
Afterwards, Nicole Byer, comedian from her show Loosely Exactly Nicole on MTV, Girl Code and movie Mike and Dave Need Wedding Dates take the stage at the Great Hall at 11:00pm – and she is funny. If you haven't caught on the theme, AfterDark will sure make you laugh all night.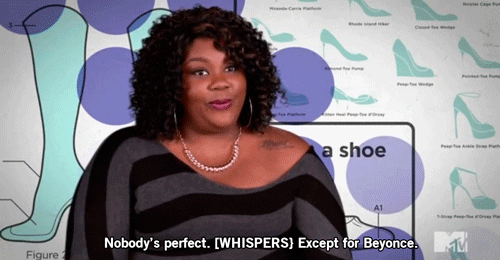 Then, if you need more laughs, you can stop by the M-Shop for your Grandma Mojos fix at any of their two performances of the night.
2- Free Food.
I have quickly learned that you could get any college student anywhere with free food. I have also quickly came to dislike pizza because of how many times I've had it at events. Don't worry, AfterDark will have soft pretzels and a dipping station with cheese, mustard and cinnamon sugar…? I wouldn't put all of them together though.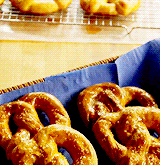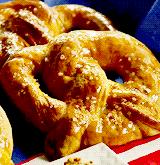 3- AfterDark Bingo.
Only the best kind of Bingo you could play. It has become a legacy, everyone gets introduced to it at Destination Iowa State, and the rest is history. Loser Bingo, full house prizes, the outrageous tie breakers – Bingo is always a highlight of the night.
4- Sometimes they have Video Games.
One of my favorite group of people, the Game Renegades, are hosting an arcade game night, in which you can drop by, talk and play video games at one of the many multiplayer set ups they'll have.
5- Fun with Friends.
There are many activities you can enjoy with your friends. Other than the ones I've described already, there will be: a) karaoke for your group to bust a move and singing abilities, b) photo booth (their NEW photo booth) to capture some of the night's memories, c) caricatures to get a new perspective on your friendship, d) Team Building Race to test your abilities, and more! 6- Individual fun.
You know what? You can try all of these as well. It doesn't matter if you come alone, you are in for a treat and even may get to meet awesome people in the process!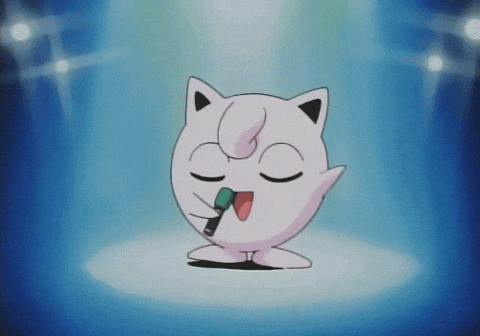 7- Sometimes you can help someone.
There will be a drop in service activities for you to volunteer and help Project Linus by making blankets or CyServe with their serve crafts for UNICEF.
8- Prizes
Whether they are Bingo prizes OR their big $1,000 prize at the end of the semester (don't forget to check-in with your ID at the event to be eligible though), you never know what you can get. As someone said before, you miss 100% of the shots you don't take.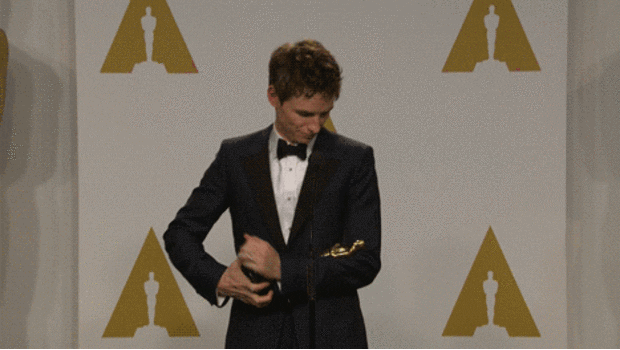 All in all, ISU AfterDark is an event everyone should experience at least once. This is possibly the greatest break you can take after the time-consuming, agonizing, and restless nights that were your preparations for midterms. Celebrate your success with friends or by yourself. There is never judgment at these events.
Now, as I always say: #TGIAfterDarkFriday