Finals Survival Checklist
Ladies and gentlemen, it is finally upon us, the end of the semester! *cheers*
But with that, there is also finals. *groans*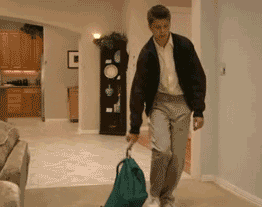 Here is a checklist to get you through your toughest finals!
-A Good Study Spot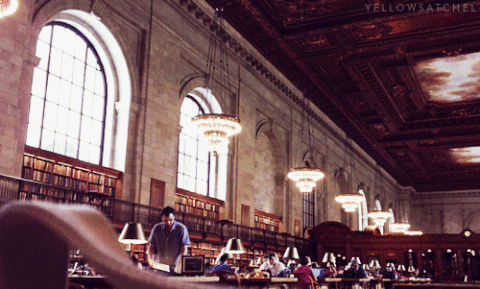 The perfect spot can lead to the perfect study session, plain and simple.
-Proper Study Office Supplies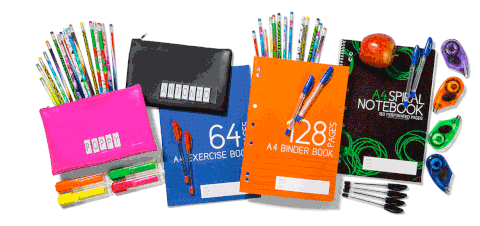 I'm talking index cards, notebooks, sticky notes, colorful pens, class notes, highlighters. You get where I'm going.
-Snacks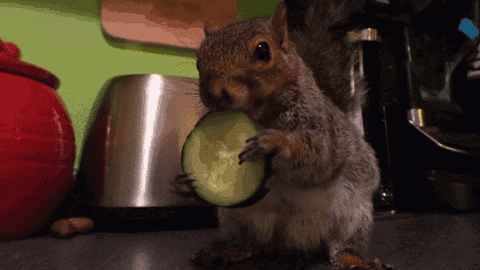 As much as you would love to binge on chips and soda with the occasional caffeine boost, stick to some healthier options like popcorn, fruits and veggies, with the occasional coffee caffeine boost. Some things are non negotiable.
-A Solid Study Soundtrack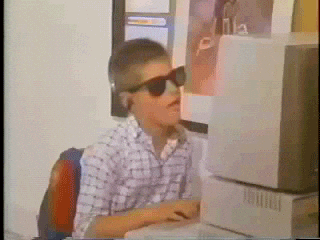 Something to motivate you through the gruesomest parts of your studying. Pull up your Spotify or Itunes and get jammin!
– Water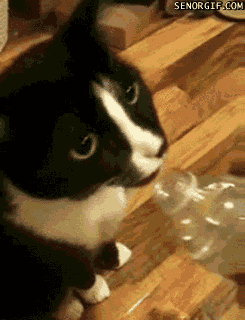 Gotta stay hydrated.
-Study Buddy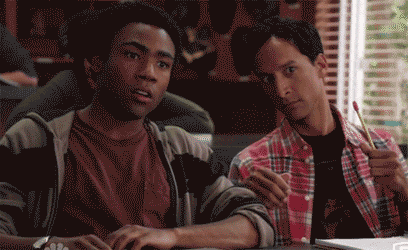 They don't even have to be in the same class as you, although it would be nice. Have someone who can hold you accountable when you feel that urge to spend an hour scrolling through your Facebook feed.
Good luck!