Perks Of 8AM Classes
Everybody thinks I'm crazy when I say this, but I LOVE 8 AM classes, for so many different reasons. So last semester, when I found out that my classes started at 9:30 and not 8, I was pretty sad. There are so many great things about having classes early in the morning, and here's why:
Light traffic getting to school
Whether you ride the bus or drive to the commuter lot, you are saving yourself so much time by being up early. Finding a parking spot at the commuter lot is so much quicker and the buses aren't as crowded. Trust me, there is a huge difference between 7:30 parking spot availability and 8:00.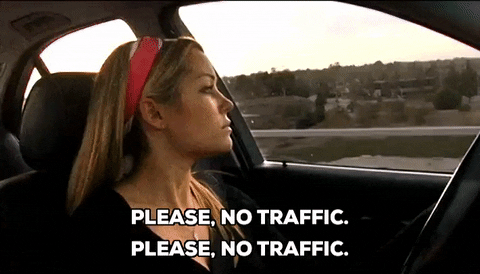 Light "people traffic"
I am not one for crowds and I like to get to places as fast as I can, so that's why 8 AM classes are awesome. The buses don't have to wait for a hundred people at the cross walk and walking to class is a breeze this early in the AM.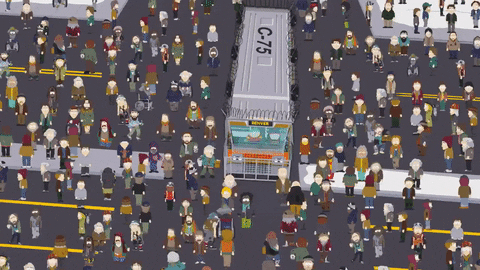 (8:27AM) How many people do you see?
Quiet and peaceful
I don't know about you, but there's something about campus when it's quiet—probably because it's rare during most hours of the day.
(8:02AM) Have you EVER felt like you were the only person on campus?
One less class you have to take in the afternoon
Who wouldn't want an extra hour in the afternoon to nap or do something fun?! Once you get out of class and see how early it is, you will be jumping for joy.
Everybody is tired

Let's face it, it's early, and a lot of people come to class just rolling out the bed. In class, nobody talks and it feels like a more relaxed environment. And who knows, maybe the professor isn't a morning person either, which can work out for everybody!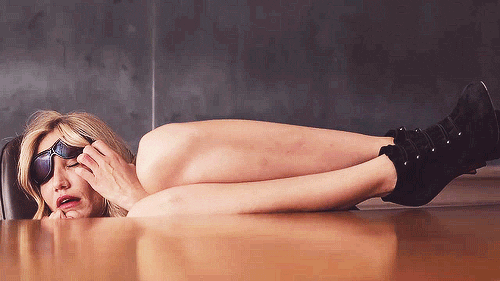 See the sun rise
Nothing beats a beautiful sunrise in Ames!
(6:44AM)
Take a chance, take an 8 AM!