How Did High School Prepare You for College
College is coming! Believe it or not, you have been ready for college for a while now and you can thank your high school experiences for that.
Your AP Courses = College Credit
If you want to get some of those "gen eds" done and out of the way, try taking some AP/college-level courses in high school and you can potentially graduate quicker.
I made a club in high school and it is still there. And you can do that in college as well as join a few of the 800 clubs we have here. You already know about time management and you're bound to find a club similar to one you joined in high school.
The feeling of giving back to your community doesn't change based on your location. High school and college both will provide ways for their students to give back to their community all the time so look for those opportunities.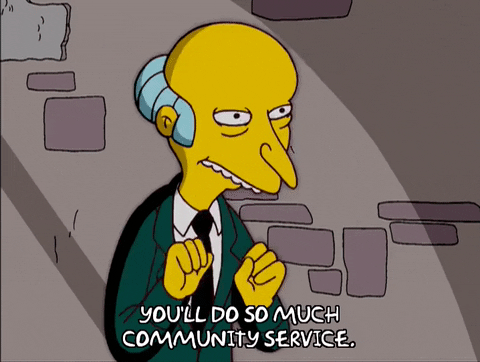 High school sports were the best… in high school. Who says you can't keep playing those sports and join clubs that have sports your high school didn't offer, like boxing club, ultimate Frisbee or lacrosse?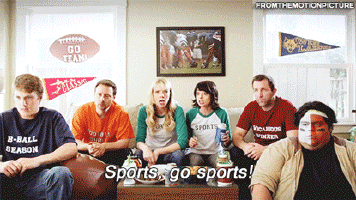 Friends will come in college, just like in high school. They will be with you as you grow into great individuals, so don't think that you won't be able to make friends. High school made it easier for you! Here is a quick list on how to get over your fear of not making friends.
Becoming friends with your teachers
Clubs in high school were often advised by teachers so you are familiar with talking with staff. College professors are still understanding. They are there to talk and listen and can become another friend.
Look, you are your own person and you know what is fun to you. You didn't join a club because you had to in high school and that shouldn't change in college either. Make your own fun and make college your oyster super dog!
College is a great time for everyone, but don't be surprised in what high school gave you before you got here!