Move-in Day Item Checklist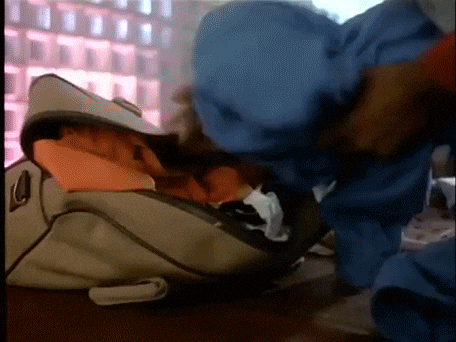 Move-in day can be overwhelming and stressful because there are so many things you need to remember, you may have to travel a long distance, and it can be crowded once you arrive. To make this day less stressful, I've came up with a list of items that you will need to have in your apartment or dorm: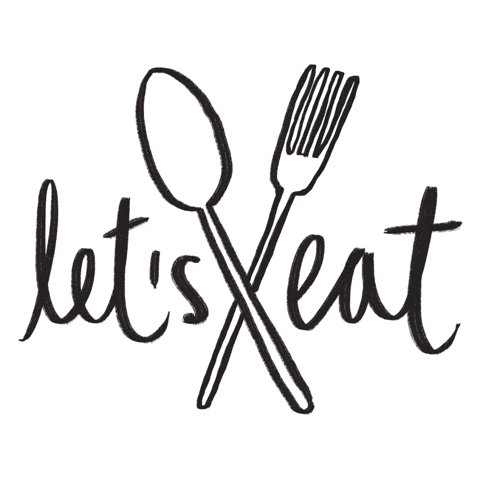 Kitchen:
Cups
Mugs
Bowls
Plates
Silverware
Silverware holder
Pizza cutter
Spatula
Mixing spoons
Ice cream scoop
Measuring cups
Teaspoons
Apple cutter
Oven mit
Oven pads
Ice cube tray
Kitchen garbage
Kitchen garbage bags
Plastic wrap
Foil
Wax paper
Clips
Baggies
Water filter
Pots and pans
Muffin tin
Mixer
Wisk
Mixing bowl
Strainer
Pizza pan
Paper towel roll and holder
Dish detergent
Dish strainer
STORAGE
Canister set
APPLIANCES
Can opener
Toaster
Coffee maker
Crock-pot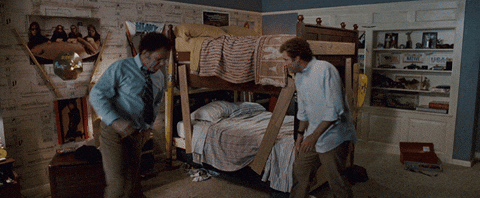 Bedroom:
Bed
Bed accessories
Curtain and rod
Alarm clock
Blankets
Dresser
Desk
Garbage can
Hamper
Decor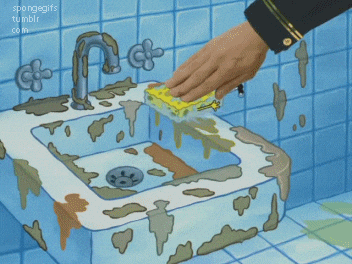 Bathroom:
Toilet brush
Plunger
Soap
Shower caddy
Disinfectant spray
Toothbrush holder
Toothbrush/paste
Floss
Towels
Wash cloths
Hair dryer
Storage
Shampoo/conditioner
Hair product
Face wash
Toilet paper
Garbage can
Bandages
Ointments
Nail clippers
Medicines
Living Room:
Couch/chair
Tables
Television
Gaming system
Movies
Blankets
Light fixtures
Decor
Miscellaneous items:
OFFICE SUPPLIES
Ink
Paper
Internet router
Printer
LAUNDRY
Fabric softener sheets
Detergent
Laundry baskets
Laundry bag
MISCELLANEOUS
Plug-in strips
Coasters
Flashlight
CLEANING
Dust rags
Mop
Glass cleaner
Multipurpose cleaner
Soaps
Scrubber
Toilet cleaner
Definitely a long list of items, but it is the majority of the things you might need. Plus, you still might have to go to the store or go back home and get a few other things after you are all settled it. Is there anything you noticed that I am missing?
Happy moving! 🙂