What ISU Has Taught Me So Far
When it comes to college, nobody can ever truly prepare you for what your experience is going to be like. Before transferring here, I thought that I would be the same person I was coming in. I had no idea what was in store for me.
Put. In. The. Effort.
I cannot stress this enough. If you don't put effort into school, your grades will reflect it and you will regret it. Even if you study for 10 hours and fail a test, remember that you tried. Effort is everything.
Keeping life balanced isn't as easy as it sounds
This year, I realized that life is exhausting! After going to school, working, exercising, meeting up with friends, AND trying to study for a big test the next day is really hard. It is best to spread these things out and not cram them into one day, but sometimes it happens. Schedules get busy and it is hard to keep it balanced.
The most important thing is YOU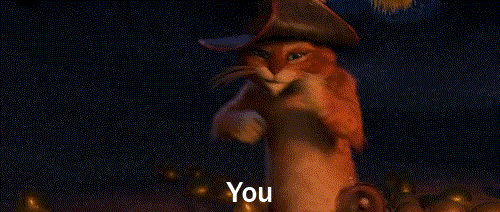 This one was huge for me. I have finally learned how to say "no" or speak my mind. This is the starting point of my life where I am making decisions for my life. If there is something I don't want to do or something I have an opinion about, I am speaking it. I have found my voice and I am so grateful for this experience teaching me that. (Adulting, right?)
Also along with this, I learned that you need to take some time out of your busy days for yourself. Go for a walk, do a craft, do something fun for you. If you don't take time for yourself, you'll be burnt out and crabby (found that one out the hard way).
Keep an open mind
Here at Iowa State, you are presented with many life-changing opportunities. If you are constantly turning down offers presented to you, I challenge you to keep an open mind (it is definitely a lot easier said than done). But like I said, many opportunities are life changing, or at the very least will help you in the future. Who knows, you may find out that you enjoy something you never thought you would!
Don't care what others think about you
I remember in high school, people were so consumed on what they wore. In college, if you want to wear baggy shorts and a XXL t-shirt to class, do it. If you want to wear a tux, wear it. And if you're worried about what other people will think, remember that everyone else is only worried about themselves. Think about it. When you're walking to class, are you judging every person's outfit that walks by? No, because you're too worried about how you look. Even if someone gives you a rude comment, why let that bother you? Your opinion of yourself should be the only one that matters.
It is okay to take naps.
College and life is exhausting. I don't need any more explaining here. 😉