850 Reasons to Join a Club at Iowa State
Don't Worry! This post is not going to go on for 850 reasons!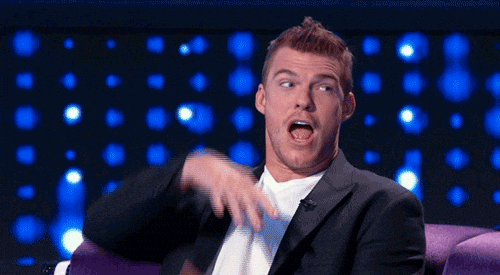 Instead, I'll just give you 5!
#1: There are over 850 clubs to choose from!
See what I did there? With clubs ranging from the Advertising Club all the way down to the Zoo, Exotics, and Wildlife Club, you are bound to find something that sparks an interest. If you didn't find a club at Clubfest, check out the full list of clubs here!
#2: They are a real resume booster
What better way to get leadership and volunteer experience than through a club! Between being a chair on a committee or being an officer or the many other opportunities that may arise, the opportunity to add some leadership to your resume is yours for the taking.
#3: Networking, networking, networking
You always hear the saying, "it's not what you know, it's who you know". Joining a club instantly puts you into contact with a bunch of future professionals! Your peers are your best networking opportunity and through a club, you have access to peers with similar career aspirations and interests as you. Also, you can meet current professionals in the field through speakers coming into meetings, going on club trips, or other opportunities that can pop up!
#4: Making new friends
Like I said above, you have access to peers with similar career aspirations and interests as you. You are bound to find a friend or two (or more) in a club! I have found some of my greatest friends through clubs and continue to meet more every meeting and event!
#5: You will grow
Not as in you will gain those extra couple inches of height you were hoping for, but you will grow as a person. You will develop skills like public speaking, organization, and teamwork. You will gain experiences that help shape your future endeavors and who you will be as a professional.
So I urge you, it is never EVER too late to join a club. Whether you are a freshman or a super senior, early in the semester or late in the semester, get involved!