It's Bacon Time!
It's that wonderful time of the year again! Bacon Expo 2017 is just around the corner!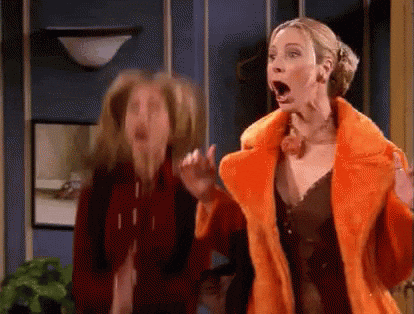 Bacon Expo 2017 is on October 7th from 11 AM to 2 PM out at the Hansen Ag Learning Center. Bacon Expo offers all the bacon goodies you desire (that is including chocolate covered bacon and maple bacon cupcakes!) along with entertainment and education about pork that is all family-friendly! Bacon Expo is also giving back. This year, all the left over bacon will be donated to Food at First right here in Ames. Also, all the proceeds will be donated to the Make-A-Wish Foundation!
You can get tickets now by following this link!
To learn more about events and how to get involved, check out their website and their social media!