How You Can Become a Leader at ISU
Does Michael Scott from "The Office" make you think of him as a good manager or leader? Would you listen to what he has to say? Here at Iowa State within the Ivy College of Business, Greek life, student government and other clubs and organizations on campus, students have the opportunity to gain leadership experience and be elected into roles that make an impact on and off campus.
The goal of many people after college is to become a manager and/or a leader. In order to get that coveted position, a person will usually have to have various other roles in the organization in order to develop an understanding of many different jobs and how they all interact. At Iowa State, the president of a student organization will more than likely have already held another leadership role in the organization before becoming president. The president will be responsible for the majority of communications internally and externally. They will be very active and may be responsible for managing an executive board which may consist of other students, faculty or other sponsors. Other roles in an organization include vice president, which primarily trains a person to be more prepared for the role of president. There will be other positions available depending on the organization that you decide to join.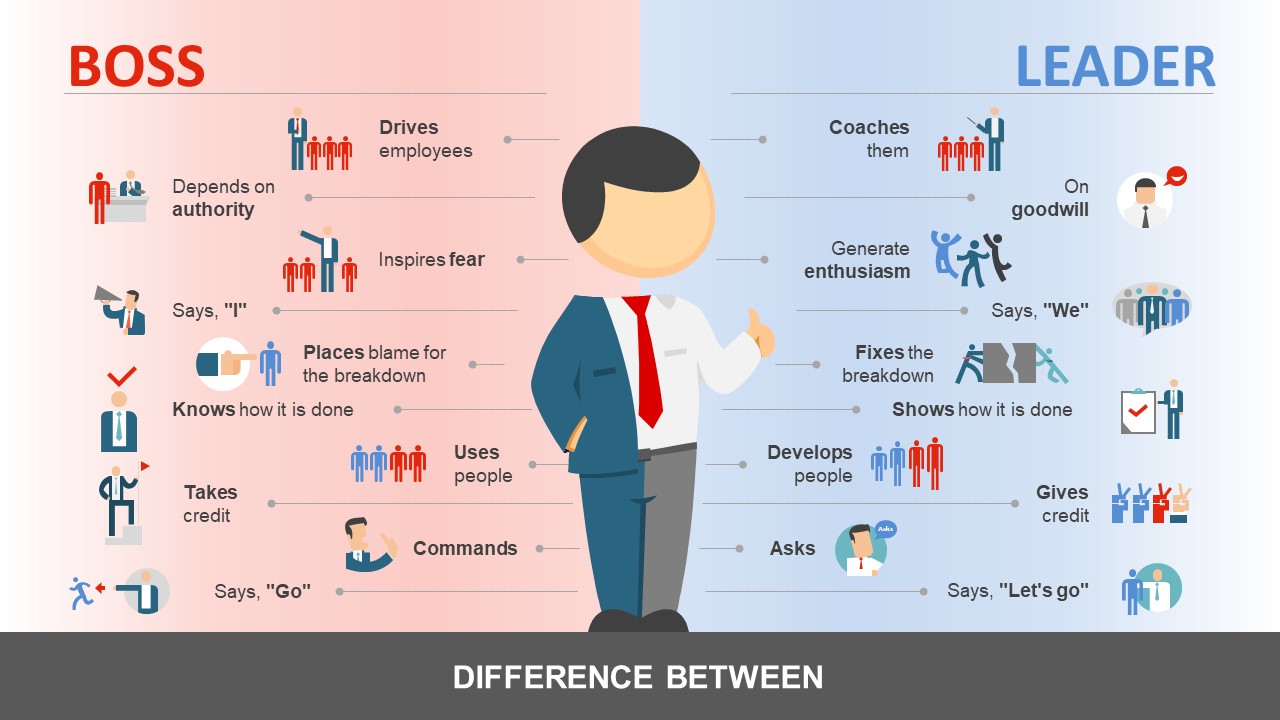 Before joining, make sure that the organization that you are joining, or already are a part of, meet your personal needs as well. It is great if you are the president of a new club that only you and your roommate are members of, but does that experience really translate into developing you to reach your goals and maximum potential?  Future employers are interested in your goals and potential, and they want to see how your experience with an organization will translate to how you may perform in their business. Michael Scott could have learned many lessons if he had the experiences that you can get here at Iowa State as a student. Future employers will be able to see that you are a person that they will want to invest in because you have already invested in yourself.