Connecting with Professors at Iowa State
Do you look like this when in a lecture with other students?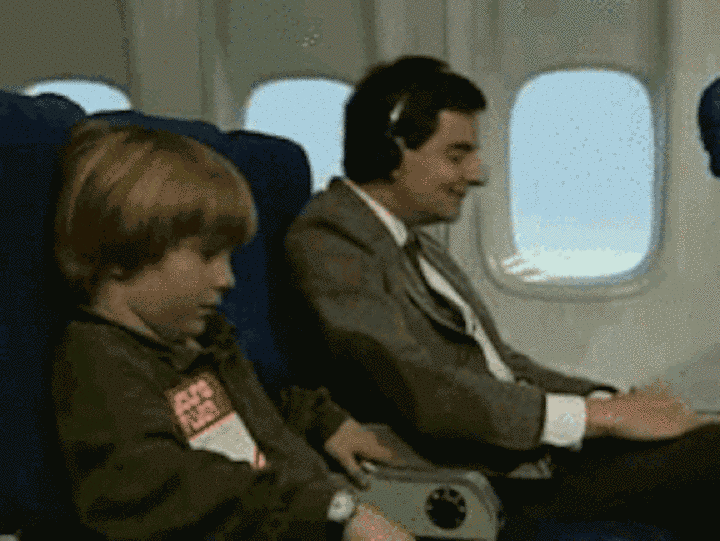 If you do look like Mr. Bean, I guarantee that your professor will notice. It is always important to pay attention while in class/lab or lecture for many reasons.
1.) Things said in class/lab or lecture will end up on your exam
2.) You aren't learning about the class you're in when you are listening to music/on social media/playing games
3.) People around you won't want to work with you because you're distracting them and you haven't been paying attention
4.) When it comes down to final grades, even in a lecture, professors know who has been paying attention and who hasn't
Don't you want good grades like in high school?
1.) Unplug and listen to the class/lab or lecture for 50 minutes, you can do it!
2.) Participate when you can either by adding to a discussion or asking questions
3.) Do your required homework and maybe a little bit more on difficult subjects
4.) Go to office hours that your professor has, they're meant for you to ask questions!
The Golden Rule: Treat others how you want to be treated. With these tips, go forth and conquer! #chooseyouradventure