Time to Register for Classes
It is time to register for classes!  Whoa there, don't freak out on me!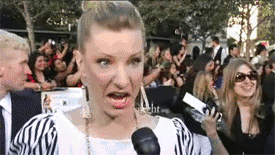 It will be ok!  I thought I would share a few helpful tips and tricks when registering for classes, especially for those of you who have not registered for classes before at Iowa State.  There are four essential websites to help you out in the process.
AccessPlus | AccessPlus is the actual website that you register on, as well as where you find out when you are able to begin registering.  After logging into AccessPlus, go to the current student info page. This page will list your adviser and your start date for registration. Depending on your college, you have to have talked to your adviser in order to begin registering for classes, as they will give you your RAN, which is needed to login to the registration page. Also on AccessPlus is the page for registering for classes, which is under the Class Registration tab of AccessPlus.
Soar in 4 | This page has links to the curriculum plans for all of the majors at Iowa State.  These help you to get on track to graduate on time!  Use your major's as a base plan so that you can figure out the other classes to take.
Classes | This is the database to look up when classes are offered at Iowa State, along with a description of classes and other info you might want to know about a class. The number of seats open on this page is updated every morning. It is a very helpful tool to use alongside the next link.
Planner | This website is a lifesaver! So once you have looked at your Soar in 4 plan and figured out the other classes you may want to take, you head over to the planner website. Here, you select every class that you are planning on taking, and it will plan out every schedule option for those classes! It will also tell you if there are classes that overlap and there are no schedule options for all of those classes. Beware, if you are taking a large class with multiple lap or recitation options, you can get quite a few options for you schedule! This can be so helpful when you are like myself, and have a rough time with 8am classes.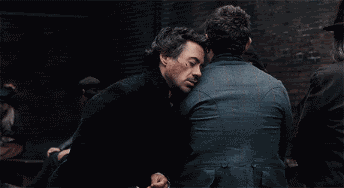 Don't worry! It will all be over soon and you will be ready to rock your classes next semester!  We all get through it.  If you still are confused about registering for classes, talk to your adviser and they will be able to help you out.