How to Make the Snow Not So Dreadful…
It's still November, right? Not January?
I know, I've been a little confused myself. Don't get me wrong, I'm used to the cold, Iowa winters. However, this type of weather is usually saved until December or January! Well, I'm all about turning negatives into positives, so I came up with some ways that you can welcome this unexpected (and maybe to some, unwanted) weather!
1) Bring on the Christmas music!
I know some of you have "rules" about waiting until after Thanksgiving to break out your Mariah Carey Christmas soundtrack. Personally, I think snow on the ground eliminates that rule. So, go ahead! Click on your Pandora Christmas station and get excited!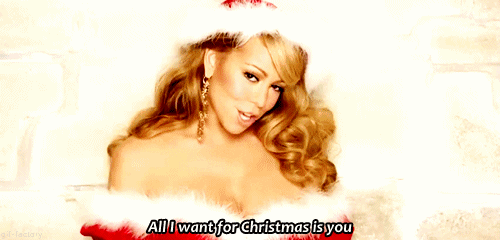 2) Go Shopping!
This weather is the perfect time to go shopping for some new winter boots, scarves, sweaters, coats, mittens, etc! Plus, since you really will need all of these things to survive your winter in Iowa, you shouldn't feel bad about splurging and buying ALL OF THE THINGS.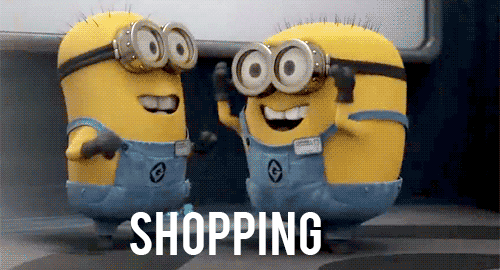 3) Three words: Winter Coffee Specials.
Peppermint Mochas? …. Gingerbread Lattes? Uhm, yes please.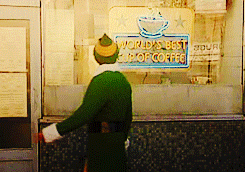 4) Decorate!
Can't wait to put up your Christmas tree? Don't wait! Also, with the snow coming down, some people are even starting to put up Christmas lights! Pretty!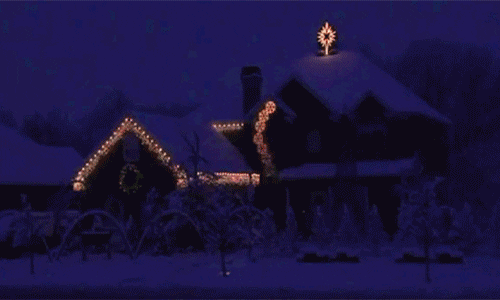 5) Go Ice Skating!
A fun winter activity for me is going to the Ames ISU Ice Arena for ice skating! It's a fun way to enjoy the cold with friends. 🙂 They usually have "free skate" times on Sundays, and some other times during the week, too, depending on the schedule. Go show off your Olympic style ice skating skills!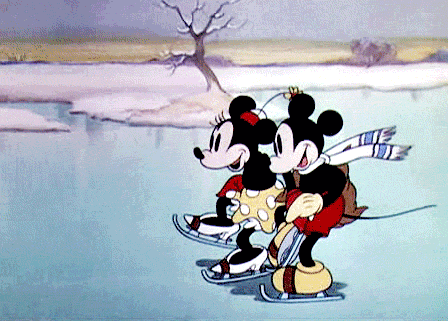 6) And finally…
You could always ask your friends this popular question…
I know it seems a little early for all this frightful weather, but hopefully you can make the best of it and try to enjoy it! Stay warm, folks! 🙂