2 Graduations, 4 Years Apart: The 6 Things I Have Learned
For me, high school graduation seems so long ago. I mean look at me:
Woof. What a young-ing I looked like back then, but the reality this wasn't too long ago.
If this younger Carter above could meet the current Carter below I think young Carter would be amazed what he was done in the last four years. Heck, I'm still amazed what I have squeezed in the last four years!
So much has changed between these two photos. People have passed away, new people have joined my life. So much of what I thought I wanted and what I wanted to become has proven to be wrong. This isn't bad, in fact I'm glad I was wrong four years ago.
Sure, I had a few growing pains with the change, but I do know those miniature scars are worth what I have become. I'm proud of what I have accomplished here and where I'm headed. I hope you, the reader, will feel the same way as I do after your college graduation.
I can't imagine myself graduating from any other place but Iowa State and I'm so glad my young self chose Iowa State four years ago. Here are the six things I learned about college since my high school graduation four years ago:
1. Having people know who you are and your work is the most powerful thing in the world.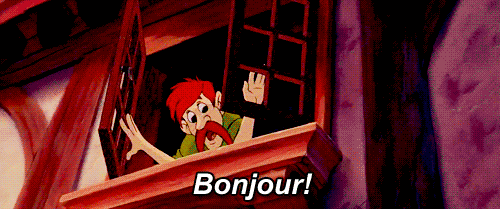 I can't count on my hands how many opportunities I had a chance to take advantage of because someone knew of me, my work, or their friend knew me or their friend's friend knew my work. These last fours years I have had the chance to meet amazing people and it's all because I first tired new things and refused to stay in my dorm room. Opportunities are everywhere, pick one and go forward. Don't get caught up in if it's the "right" one. Doors open and close fast. Chase them and never look back.
2. Friends come and go. Accept it, cherish the memories, move forward.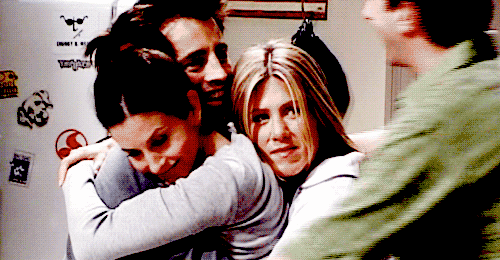 The only thing constant in life is that it's always changing. This sadly includes friends from high school, freshman year, or even when you leave college. There are two kinds of people: those who accept change and those who fight it with all their might (I have been both). The people who fight usually end up saying things they don't mean because they become mad at the changing situation. Yes, it is hard to let friends go, but it's better to accept the change. Sometimes friends are meant to be friends for a certain time in your life and then it's time to move on. That's okay. Cherish your moments together and watch you and your friend soar. You're more likely to stay friends if you accept it rather than both of you fighting each other to keep it alive.
3. Talking to professors outside of class adds up.

Saying goodbye to one of my professors during graduation weekend made me tear up. It was the only time I wanted to cry during this weekend. Why? Well, because she became so much more than a professor to me and many other students. It is because of her I am where I am today, I am the major I am today, it is because of her teaching and philosophy of my industry that I have a job today! If you ask any Iowa State student they would tell you the same story. They all have that one or two or three professors they can't live without. I have about 10 professors, but you get my point.
4. Getting to know your career services staff increases your chances of success.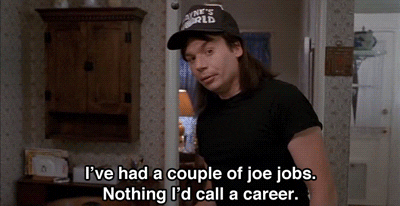 I have had the good fortune of becoming good friends with the people in the College of Liberal Arts and Sciences Career Services Office as well as the College of Business and College of Human Sciences. It is because of these connections I was always in the know about different jobs available within and outside my major. It is because of this relationship I was able to present to the Board of Regents, State of Iowa about the career services offices at Iowa State University and how they helped me succeed. It was a once-in-a-lifetime opportunity that I will never forget and this is just one of the many opportunities they provided for me. Go in early in your career and get to know them. Mine all started because I walked in my sophomore year and said, "I don't know what I'm doing with my life." Today, in part to their guidance, I do know what I'm doing with my life.
5. Half of life is just showing up.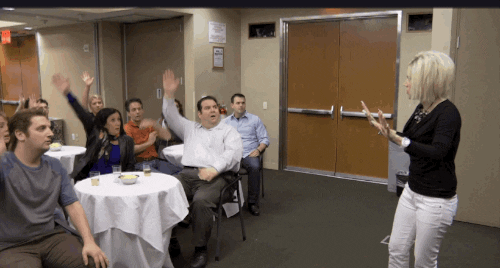 I can count on ONE hand how many times I regretted doing something at ISU. It was twice. What I can't tell you is how many things I regretted not doing at Iowa State, because I never let my head get in the way of going to something outside my comfort zone. I never talked my way out of not going to something I was required to go to just because I thought I wouldn't enjoy it. Only twice did I walk away saying, "This was a waste of time." I always learned something new or made a new friend. Half of college is just showing up and going in with an open mind. Without this I don't think #1 is even possible.
6. Transparency is hard, but its pros outweigh the cons.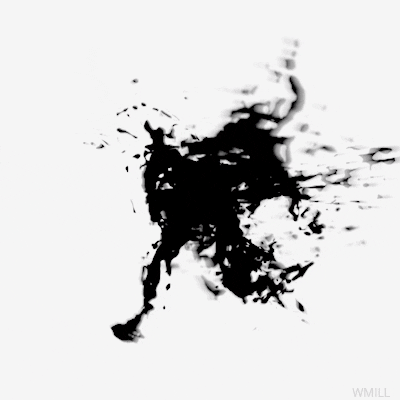 It's hard to be straight forward. It's easier to look inward to protect yourself from harm. It's easier to lie sometimes. However, transparency in the long run will change your life more than being a privacy hawk. Putting all of yourself out there for the world to see, being truthful, and being straight forward are addictive and the people around you will notice your efforts. More transparency has led me to life long friends, once-in-a-lifetime memories, too many laughs to count, and a whole lot of respect.