A Definintive Guide to Iowa State Terminology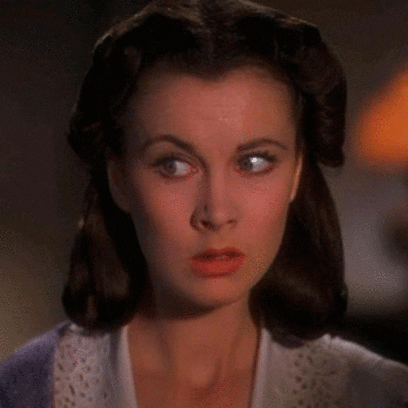 As a new student here at Iowa State, it's easy to get confused when someone tells you they live in "Freddy" or a friend asks you to grab lunch at "Convos". What's a "Convos" anyway?! And who is this "Freddy" that everyone keeps talking about?! If you've asked yourself any these questions, don't fret. These students are simply using common Iowa State terminology. With a little practice, you'll be throwing around "M-Shops" and "BLFs" like it's your job.
Here's a (long) quick-list of the most widely-used slang terms at ISU:
Campus Buildings and hang-outs:
MU= Memorial Union
Moly Bio= Molecular Biology Building
The Rec= Lied Recreation Center
Lago= Lagomarcino Hall
The M-Shop= The Maintenance Shop (An awesome little concert venue in the MU)
The MC= The Multicultural Center (Also in the MU)
The tiers= The place in the library where all the books are kept (There's also little desks for quiet studying!)
Colleges and Academic Majors:
LAS= College of Liberal Arts and Sciences
CHS= College of Human Sciences
CALS= College of Agriculture and Life Sciences
COB= College of Business
ENGR= College of Engineering
COD= College of Design
Chem-E= Chemical Engineering
ME= Mechanical Engineering
Con-E= Construction Engineering
ComSci= Computer Science
PR= Public Relations
AST= Agricultural Systems Technology
AMD= Apparel Merchandising and Design
AESHM= Apparel, Event, and Hospitality Management Department
ISA= Integrated Studio Arts
Residential Buildings and Dining Centers:
UDCC= Union Drive Community Center (Also pronounced "U-Dic")
Convos= Conversations Dining Center
BLF= Barton, Lyon, Freeman Residence Halls
MWL= Maple, Willow, Larch Residence Halls
BWR= Birch, Welch, Roberts Residence Halls
The Towers= Wallace and Wilson Residence Halls
The Dungeons= A common area in the basement of Friley
SUV= Schilliter and University Village Apartments
ISU West= Maricopa and Walton University Apartments
Departments and Organizations:
DOR= Department of Residence
NSP= New Student Programs
SI= Supplemental Instruction
MSA= Multicultural Student Affairs
ISSO= International Students and Scholars Office
SAA= Student Alumni Association
SUB= Student Union Board
STARS= Student Admissions Representatives
ISUCF'V'MB= Iowa State University Cyclone Football Varsity Marching Band
…And more!