Eight Thoughts You Have After Your Last Final As Told by a Sloth
Finals are DONE! You did it!! How great does it feel? You've worked hard and deserve a break, so sit back, relax, and enjoy some super precious sloths having the same thoughts as you!
"And you said that final was going to be hard…"
"Pretty sure I'm on top of the world."
"Now I get to sleep for three weeks!"

"I actually have time to spend with my friends now!!"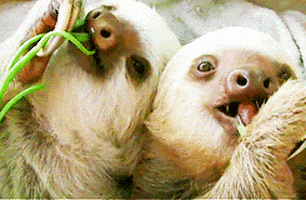 "I will be wearing pajamas for the next 3 weeks."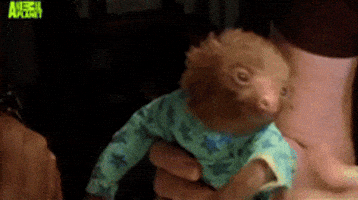 "I have time to relax and do whatever I want to. I deserve this."
"I'm going to treat myself."
"Is it summer yet?"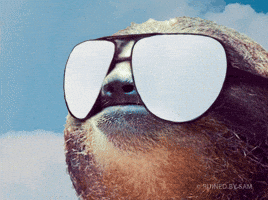 Have a wonderful break and take some time to have some fun before coming back for spring semester! You deserve it 🙂
Happy Holidays!
-Zoey