Winterfest 2015!
Although it's not technically winter (December 20th is the official date), winter is a reality that we are all going to have to accept sooner or later. The cold weather and short days are upon us! To kick off this glorious (for the most part) season, Iowa State hosts Winterfest! The first weekend of December there are number of wintery activities to get you in the spirit as the holiday season approaches!
Start your evening with the Andy Albright Jingle Jog. A 5k that takes place on central campus. A fun run in memory of Freshmen Council member Andy Albright. Proceeds go toward a memorial scholarship in his name. Register now!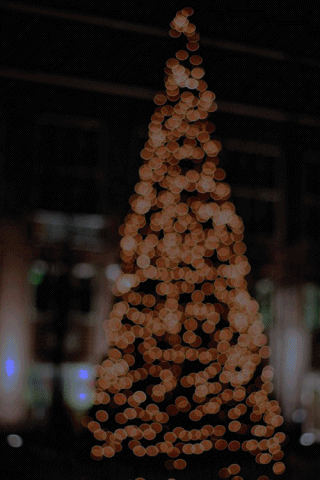 After your run, stick around for the traditional Tree Lighting Ceremony right outside of Beardshear. They will also be giving tours of the Campanile at this time.
After that, head over to warm up in the Memorial Union because it will be hopin'! The MU will have….
Seasonal beverage and food samples
Arts and crafts featuring a spin art Frisbee, i-Spy Ornament, and photo snow globes
Bingo
Bowling
Aqua massage beds
Cookie decorating
Opportunity to visit the home of President and First Lady Leath (The Knoll)
Karaoke
Late night pancakes
….did I mention that all of it free !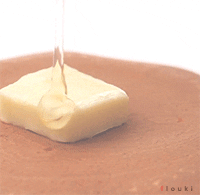 Other events include…
Dodgeball at Beyer
Comedian Demetri Martin in the Great Hall, tickets are $12
Free (for the first 600 people) ice skating at the Ames/ISU Ice Center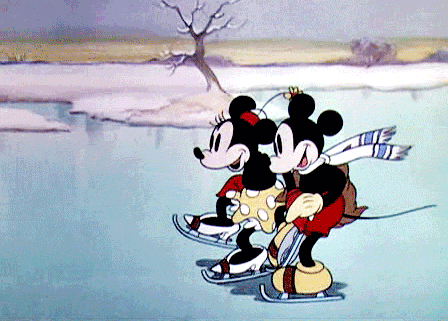 Hope to see you at Winterfest 2015! Have a great winter Iowa State!
Shine on,
Danielle