Keeping In Touch
We're just a few weeks away from Thanksgiving break, you've gotten a chance to familiarize yourself with campus and your schedule, you've met a slew of new people in your residence hall, classes, clubs and organizations, and you've maybe knocked-out a few quizzes and even exams. Now is an excellent time to update your community from back home, keep in touch with recent contacts, and thank those who have played a role in your success. Friends and parents are a given, so here's a collection of additional people who would be honored to receive a note from you. Take a moment to catch a breath, relax, and express your gratitude for those who helped you get to where you are today.
The Extended Family


Grandmas, grandpas, aunts, uncles, cousins, second cousins, and so on. Sit down at your favorite coffee shop, open up your email app or, better yet, click your favorite pen, and share your Iowa State Adventure thus far.
Your fellow Destination Iowa State Mates


Whether they live down the hall or across campus, check in with the fun crew you met during Destination Iowa State. Have any changed majors, joined an intriguing club, or met one of your friends?
Your Tutor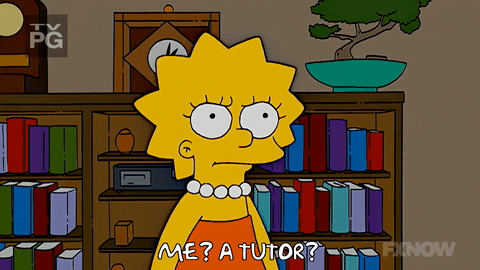 Working with you through your homework and preparing you to confidently take your first exam, thank your tutor for helping you along the way. Don't have a tutor yet? Get one today via the Academic Success Center.
The Teacher that Pushed You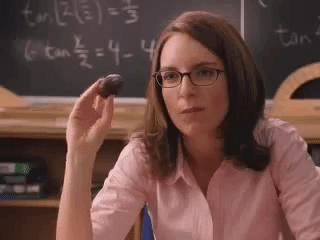 You weren't always on the best terms, but this teacher made you work harder than you knew you could and for that, you are grateful. Share how you're applying the rigor you practiced in class with this teacher to classes now at Iowa State.
That Awesome Teacher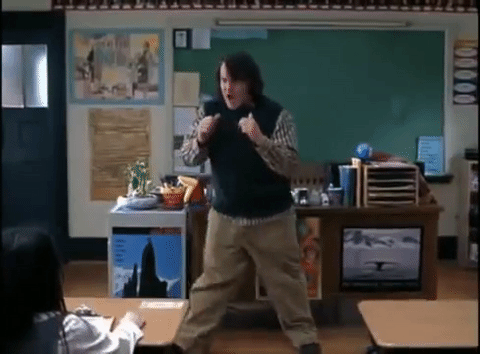 That teacher that could teach any subject and regardless of how little you cared about the given material, you were eager to learn. You'd show up to class promptly, if not early, and drop by during lunch or after school just to hang out. Thank this educator for being awesome!