The Art of Building Hopping
The winter winds have arrived!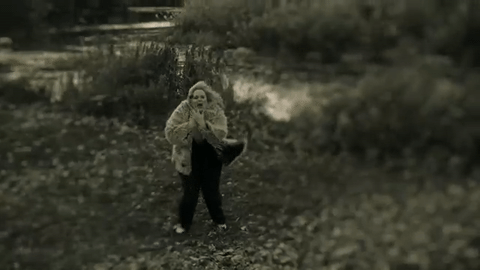 If you're like me, you might occasionally "dress for the weather you want, not the weather you have." For especially these days, along with any particularly cooler day, it's beneficial to learn the art of building hopping.
"Building hopping," as the name implies, is a strategic means of crossing campus via routes that minimize time spent outdoors by capitalizing on paths through warm and welcoming buildings. In addition to serving as a more thermally comfortable means of navigating throughout your day, building hopping offers a opportunity to familiarize yourself with more spaces, resources, and people at Iowa State.
Just as navigation services offer various means of reaching your destination ("quickest route," "most direct route," etc.) when practicing the art of building hopping, you have some options:
– Most Familiar Route: add building passages into your current journey
– The Warmest Route: walk a path that maximizes your time spent indoors
– Hidden Shortcut: use this opportunity to discover a path gets you from one building to another faster than ever before
As you plan and traverse with this newfound art, you may grow accustomed to a few particularly nice routes. For example, I use this guide to get from the Memorial Union to the Armory, gauging my temperature and thereby determining which buildings to hop in along the way.
With all this expedition expertise you may feel the power to walk everyday, regardless of temperature. Should that not be the case, though, remember CyRide offers two routes – Gold and Orange – which spend their time circling campus.
Stay warm out there!
Started from from "is your brother on the ISU page?" And now we here "is your brother the shorts kid?" pic.twitter.com/fL6Bxjyuiv

— Kylie Goldberg (@Kylotta) December 7, 2016