The Colleges of Iowa State, in a sentence
Iowa State University is comprised of an eclectic collection of students who study over 100 majors in six undergraduate colleges, a graduate college, and a college of veterinary medicine. While each Cyclone is unique in terms of personality and passion, among other qualities, if each undergraduate college were captured in just a sentence, I presume these summations would be something along the lines of the below.
College of Business: Add me on LinkedIn.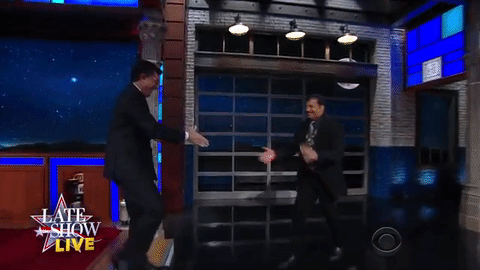 College of Agriculture and Life Sciences: From our fields to your plates, you're welcome.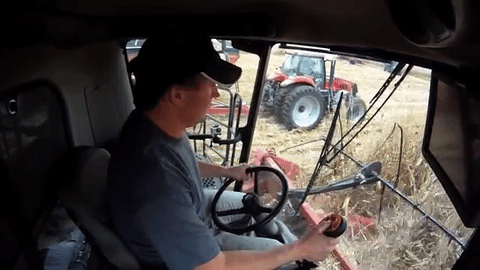 College of Liberal Arts and Sciences: I have a theory about that.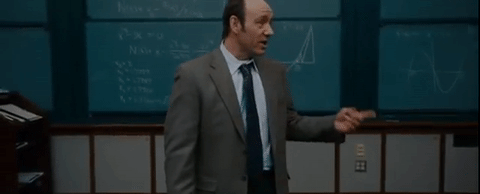 College of Design: It's open to interpretation.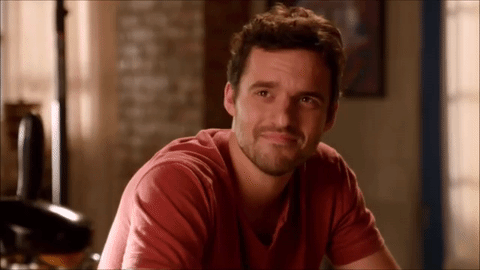 College of Human Sciences: From the fashion runway to the airline runway, from ribs and potatoes to ribs and spine alignment, we've got you covered.