You Know You're a Journalism Major if…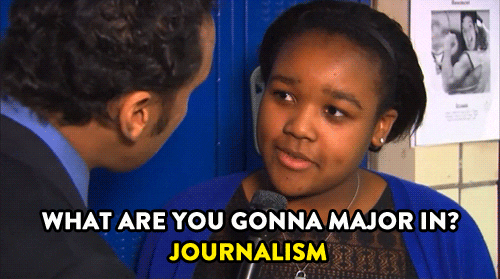 There is a long list I can make that describes my experiences as a journalism major, but if you are still straying from the path of what journalism has to offer, pay attention to your habits. You may already be a journalism major.
You're always in 1 of 4 possible locations: your room, class, work, or the news studio. And you are perfectly okay with this!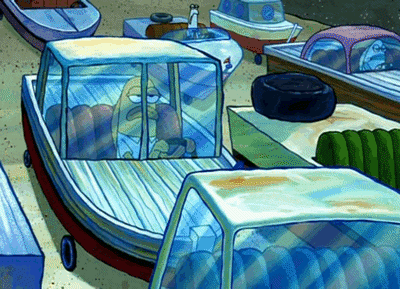 Your interviewing skills creep into your everyday conversations. Bonus points if you are never without your phone, a notepad and at least 3 pens.
 In other words, you can be nosy at times. And there is absolutely nothing wrong with that!
You know what day it is based on the deadlines you have coming up.
The AP Style Book is your book of the week month year!
[This is actually pretty useful info, but you wouldn't understand…]
Twitter and Facebook are your true best friends. In fact, your professors actually encourage the use of Twitter and other social media sites.
Coffee is the lifeblood! And you know the best places to get it!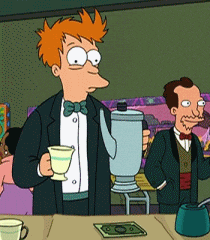 Your school is team MAC!
People are either like "Journalism? Cool" or "Journalism? Good luck" when they ask you about your major.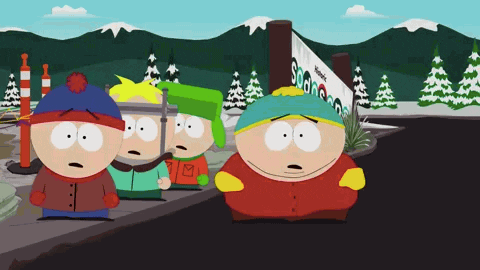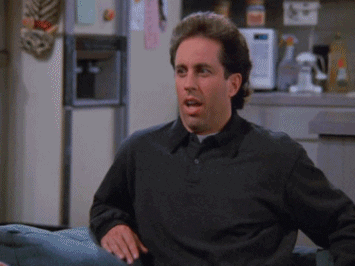 If a professor compliments your story it can make your entire week brighter.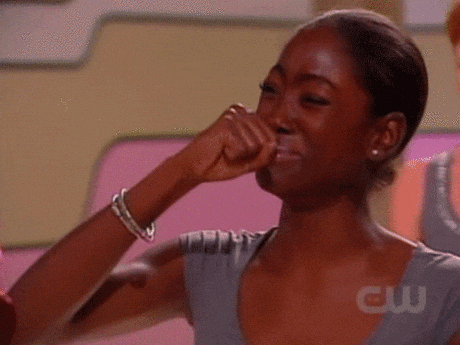 However you also feel the overwhelming pressure to produce something even better next time.
News and writing is simply life and you wouldn't have it any other way. You don't understand how some people never pay attention to the news.
Being a journalism major has made an amazing impact on my life. Choosing a major you love leads to a career you will love. And I bet you every journalism major has had this feeling before. Because nothing beats this feeling!