Things College Students Like
Free Stuff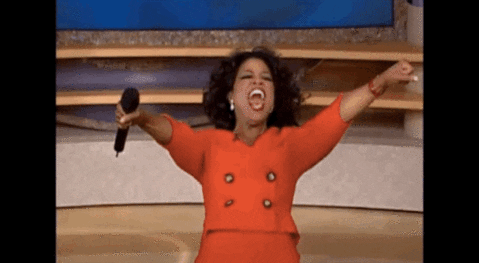 With an emphasis on food but really anything.
Coffee


Not everyone drinks it the same, and some prefer tea; but the coffee shops on campus tend to be buzzing with activity!
Personally Endorsing Brands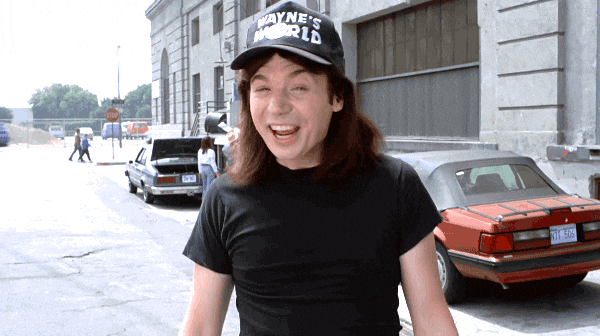 Nike, Lululemon, Patagonia, Vineyard Vines, Sperry, Under Armor and other brands flood collegiate wardrobes and walks to class.
Asserting Independence The collegiate crowd can go either way: wildly repping a brand or standing out as an independent amidst the corporate culture.
T-shirts Acknowledging Anything from Road Trips to Club Events


And now more broadly: apparel in general.
Finding Commonality with Lists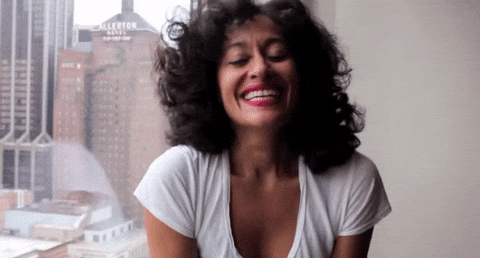 As in, "I do love Adele, this is so me."
Challenging Lists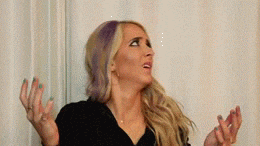 As in, "I hate mac and cheese, how dare they claim I like mac and cheese."
Engaging in Meaningful Work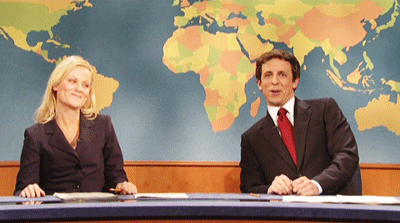 Whether in the classroom or with an organization, college students love applying their skills to making a difference through the work they're doing.