A Thousand Reasons (or 20) to Join a Club
After completing nearly three years at Iowa State, I can look back and say that participating in a variety of clubs has shaped my college experience in a quite positive way. On the other hand, I know people who didn't get involved in any clubs or organizations their first few years here, and they wish they had. While joining things outside of the classroom creates a time commitment, it is absolutely worth it! Here's why:
Friends
Joining a club that aligns with your interests will allow you to meet people with similar interests–you're bound to meet some great people!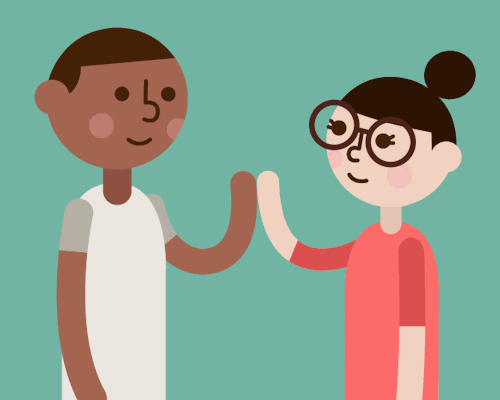 Passions
Having interests outside of the classroom keeps college exciting, so join a club that allows you to explore your passions.
Fun
Most clubs meet in the evenings after classes are over, which allows you to take a fun break between class and homework.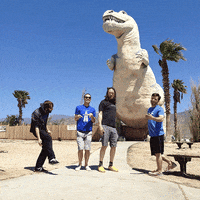 Networking
Clubs bring great opportunities to meet people with similar interests, and these people can connect you to even more people that can become friends or that can lead you to jobs and internships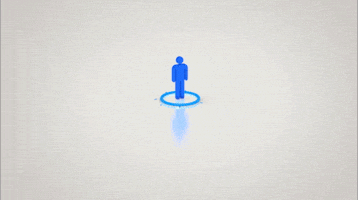 Food
Depending on the club, many provide food at some or all of the meetings. This shouldn't be a driving factor for joining, but it's a nice perk 🙂
Trips
Some clubs plan day trips to various events, and some even go to longer weekend conferences. Lots of fun to be had!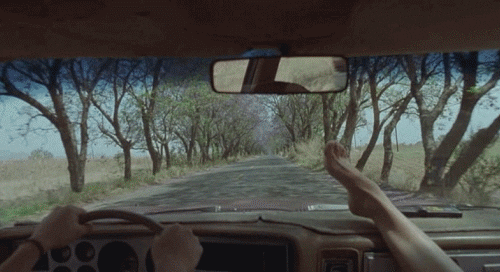 Free Education
Clubs often bring in speakers and show documentaries tied to their subject matter. Free education!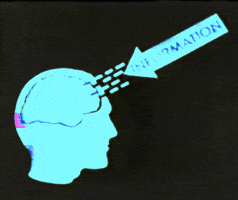 Time Management
Sometimes it seems that having every evening open during the week will make you more productive with your homework. However, I find that having to plan time to dedicate to a club helps me plan out when I will do homework. Time management is a valuable skill!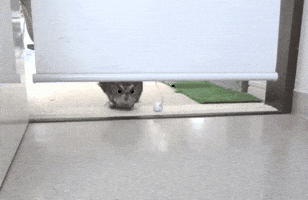 Volunteering
Many clubs provide volunteering opportunities either on campus or in the Ames community. Take advantage of the chance to help others!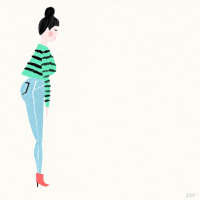 Resume
Employers like to see that you're an involved and dedicated person, so when they see that you've put time into a club you're passionate about, they will see that as valuable.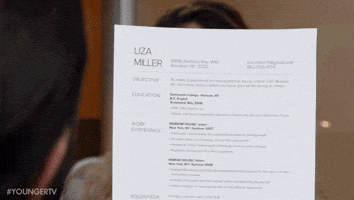 Weekends
Freshman year, I wasn't really sure what to do with my weekends, but the club I was in always had events and socials to go to, so that helped me find fun things to do.
Freebies
Many speakers and organizations come to clubs to speak, and often bring neat things from their company. My favorite giveaway was a honey sample from the Iowa Honey Queen!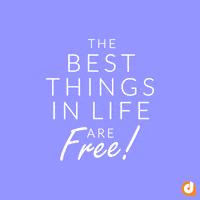 Collaboration
Many clubs have ties to other clubs, allowing for plenty of collaboration. This builds your network and brings you new friends.
Exploration
We often get sucked into spending most of our time in the buildings our college is associated with, but joining clubs that meet in different areas lets you see some new places on campus.
Grant Funding
Independently, some projects on campus seem to expensive to pull off. But if you create an event/project through a club, there are tons of funding sources you can apply for.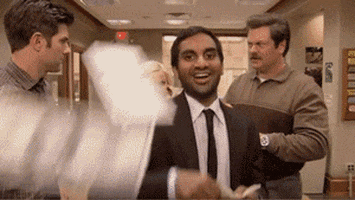 Leadership
If you feel strongly about the work your club does, join the leadership team! This allows you to have more of a say about how the club moves forward, and gives you great leadership experience.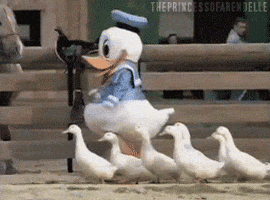 Appreciation for Campus Organizations
Before I served as treasurer of a club, I had no idea how complex the systems in place are to organize events, get funding, or even to make purchases for your club. Pulling everything is a lot of work, but the clubs who do have great success.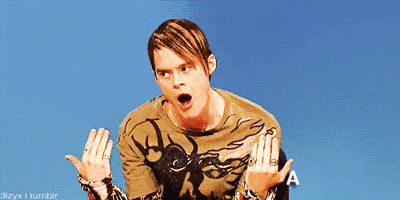 Event Planning
Lots of clubs organize events to promote what they do, so learning the ins and outs of event planning is a valuable experience.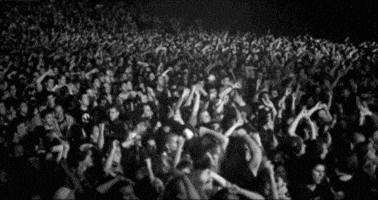 Connections to the Classroom
Sometimes the things you learn about or do in your club can be translated to your class work. Super helpful!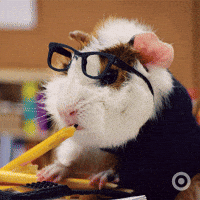 Why not?
When else do you have access to over 800 different clubs and organizations? With that many available, you're bound to find at least one you're interested in, if not 3 or 4 or 10! Join a club! You'll be glad you did.