Round Out Your Visit at Experience Iowa State
The big day has come: you're here to visit Iowa State University! You're greeted shortly after parking,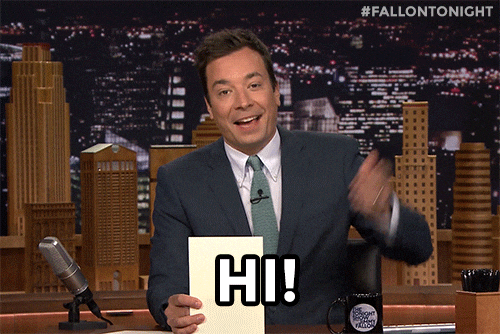 guided down the hall to check-in,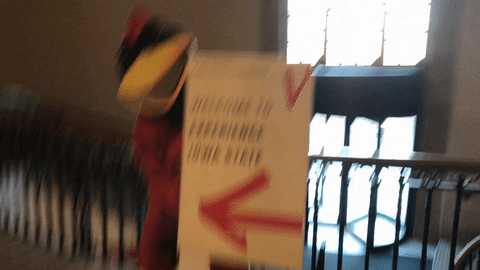 welcomed to the resource fair,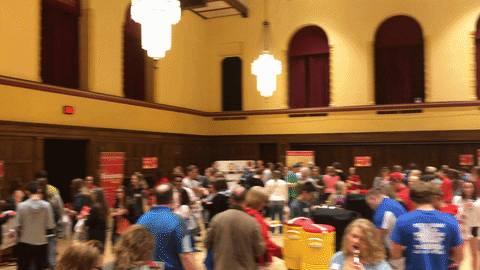 introduced to the university with a brief presentation and Q&A session with a student panel,


shown to your academic session, escorted to lunch,


toured around campus, and then, well, then you have some options.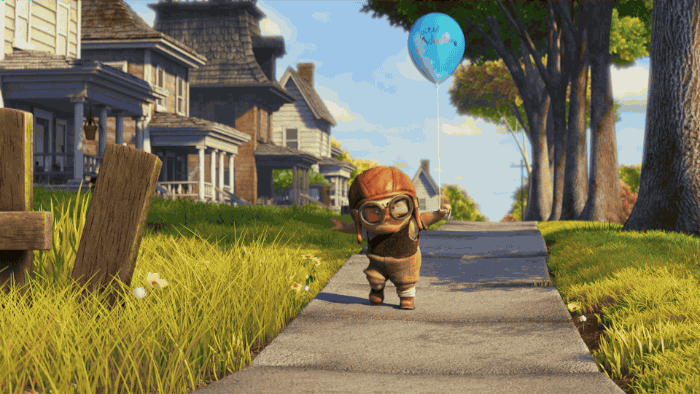 This particular kind of visit – Experience Iowa State – is set up such that you're free to choose your adventure in the afternoon. When checking in you'll receive a schedule of your options; but, if you want to do some strategic planning prior to arriving in Ames (or while en route), here are your afternoon options (these options/sessions are subject to change):
Academic and Major-Specific Sessions and Tours
Are you interested in more than one college or major? Do you want to learn more about your particular major? Have you heard enough about the program and now just want to see the place? Hit up one of these sessions as a complement to your morning academic session:
1:10* – 2:00 PM
– College of Agriculture and Life Sciences (Additional Academic Session)
– College of Business (Additional Academic Session and Tour)
– College of Engineering (Departmental Academic Sessions)
– College of Human Sciences (Additional Academic Session)
– Apparel, Merchandising, and Design (Additional Academic Session and Tour)
– Careers and Internships in Apparel, Merchandising, and Design
– Greenlee School: ISUtv and Anderson Photo Studio Tour
– Kinesiology and Athletic Training (Additional Academic Appointment and Tour)
– Meteorology Department Tour
– Pre-Medical and Pre-Health Information Session
– Why Pre-Law?
2:10 – 3:00 PM
– College of Design Tour
– College of Engineering Tour
– Exploring Global Resource Systems
– Teacher Education Information Session
3:10 – 4:00 PM
– Child Development Laboratory School Tour / Early Childhood Education Academic Information
– College of Agriculture and Life Sciences Farm Tour (3:20 PM)
– College of Engineering Tour
Have you thought about joining the Greek community?
Learn more about why over 16 percent of Iowa State students are involved in the Greek Community at Fraternities and Sororities at Iowa State (2:10 PM – 3:00 PM).
Feeling Scholarly?
Explore the benefits and opportunities of pushing yourself academically at the Honors Information Session (2:10 PM – 3:00 PM) and/or the Program for Women in Science & Engineering Overview (3:10 PM – 4:00 PM).
Calling all future veterinarians!
Looking beyond the Bachelor's Degree? Check out the College of Veterinary Medicine Info Session and Tour (2:20 – 4:00 PM).
Services, Services, and more Services!
Iowa State is proud to have a wide range of student services to help ensure you have the greatest adventure. Check out the Disability Services Open House (2:10 PM – 3:00 PM), the Multicultural Student Affairs Open House (3:10 PM – 4:00 PM), and take advantage of services here before even becoming a student by having a Financial Aid Meeting (12:00 PM – 4:00 PM) and Admissions Counselor Meeting (1:00 PM – 4:00 PM).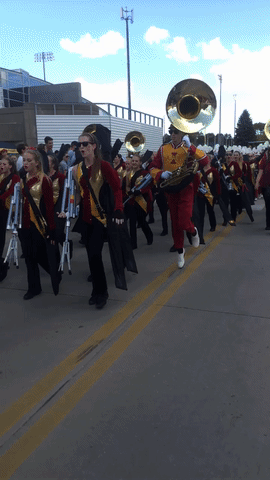 Are you currently rehearsing a song in your head?
Find out how you can continue rocking that instrument or those vocal cords (or both) here at Iowa State at the Music Ensembles Session (for non-music majors) (3:10 PM – 4:00 PM).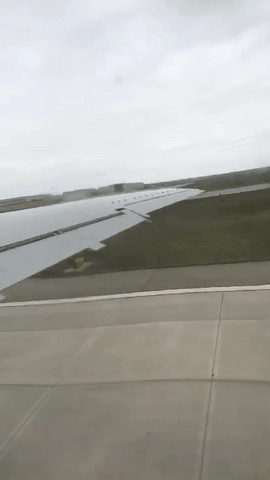 Have you ever dreamed about going to another country?
Learn about how you can take your Iowa State adventure abroad at Study Abroad Opportunities (3:10 PM – 4:00 PM).
Life on Campus!
Check out what it's like to live on campus: compare two styles of housing at the Residence Hall Open House (12:30 PM – 3:30 PM) and head over to State Gym to check out the weight and cardio equipment, rock wall, whirlpool, and shake shack at the Self-Guided Recreation Services Tours (8:00 AM – 5:00 PM).
Enrich Your Soul and Impress your History and Art Teachers
Iowa State is home to one of the largest collections of art on a college campus; enjoy the various pieces while walking around or take a more strategic approach with the Art on Campus Collection Map (located at the Soults Family Visitor Center, just inside the south-facing of the Memorial Union – the doors facing Lincoln Way, for those with a sense of direction like mine). Alternatively – or additionally – head over to the Christian Petersen Art Museum (11:00 AM – 4:00 PM) and the Farm House Museum (12:00 PM – 4:00 PM).
Off campus, and beyond!
Once you've gotten a good feel for campus, venture beyond and explore the area. There are a growing number of businesses along Lincoln Way, just across campus, and up Welch Avenue, all within walking distance. Beyond the campus area, Main Street boasts a collection of local restaurants, cafes, and stores; Hickory Park is a prized Ames restaurant; and Ledges State Park is home to some beautiful hiking trails.
Have a wonderful visit and enjoy your adventure!
*There's an interesting reason Iowa State's classes start on the hour prior to noon and 10 minutes after during the afternoon; ask your tour guide why during your visit!