Communication and YOU
Following up and contacting an employer or a professor can be a tricky task to navigate! We will always need the help of others to be successful in life and following up correctly can be the difference to help you achieve your goals. Email is a great way to connect with people! It gives them something that they can flag or keep unread until they can connect with you. Something that people fail to realize is that employers/professors are just people like you! We all have things in our lives that require us to prioritize our tasks, and we all just want to be valued and treated with respect and dignity.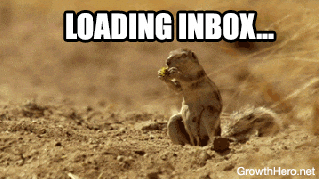 When writing your email, it is important to make sure to take your time and really think about what you are asking of them. Employers enjoy being valued for their profession, and professors love to see that you are showing interest in their class, not just asking for extra points because you believe you deserve them. Methods to help your email communication stand out is using the S.T.A.R method (Situation, Task, Action, Result). This is also a great method to answer questions whether on an interview or just in normal conversation. Let the subject of your communication know the situation or background information, something to remember you by that will jog their memory about you. Following that, it is important to let them know the specific task that you require assistance with. Next you should include the action that they will need to do to help you. Finally, the result of their action with how it can impact you is important to close, this will help them understand the importance of your email.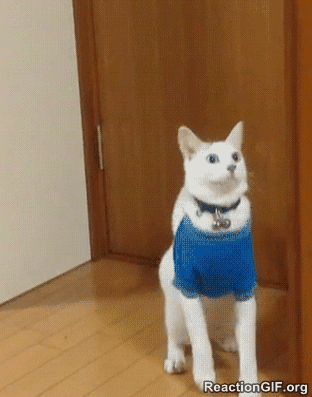 When using email to follow up with anyone, it is important to remember what you say will be out there forever. Make sure all of your written communication is something that you can live with forever, and what you are asking is something that is achievable and reasonable.