Cyclone Game Day
Do you love the Cyclones? Do you love sports? This post will give you all the info you need to know to make your Cyclone game day fun and safe!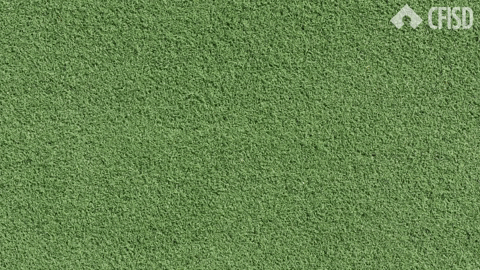 Before the Game/Tailgating
Tailgating can be almost as fun as the game itself – if you do it right! Iowa State wants to make sure all their fans are safe, especially on game day, so here's a few things to keep in mind while you're enjoying the pregame activities!
Things to Remember:
Sunscreen/a hat. This is something I would just never think of until it got about halfway through the game and it was too late. You're outside basically the whole day so make sure to protect your skin if you sunburn easily!
Comfortable shoes. Again, you're outside and more than likely you're going to be standing basically all day. So do yourself a favor and wear some comfy shoes so you can stand and cheer on the Cyclones for the whole game!
Stay hydrated. I know water may not be your first game day drink of choice, but make sure to drink plenty of it before you go in and maybe even bring a water bottle in with you! (You can bring in an unopened water bottle or and empty water bottle to fill up once you get inside.)
Eat something substantial. Eating something with substance will help you stay safe and feel better/more energized throughout the game. One of our favorite game day foods are the stadium's corn dogs – yum!
Rules Inside the Stadium
Commonly Asked Questions
Q: How early can you get into Jack Trice?
A: All gates open 90 minutes before the game. Note: if you are wanting to get into the front few rows of the student section I would recommend lining up by the gate before then.
Q: Where do I enter the stadium?
A: If you have a regular ticket you can enter through any gate, but if you have a student ticket there is a special student entrance gate towards the north end of the east side of the stadium.
Q: If I leave can I get back in?
A: Yes, but you have to make sure to get your ticket scanned out before you exit the stadium. This will allow the ticket to be re-scanned when you want to enter the stadium again.
Q: Where do I sit if I want to be under the Iowa State flag after a touchdown?
A: The flag usually spreads over sections 38 and 39 and goes up to about the 16th row, so if you want to be part of the flag excitement try to sit in those areas!