How to Build a Great Résumé
Your résumé is usually the first impression a potential employer has of you so it's very important to make it look professional and make you look good.
Some people, like myself, were fortunate enough to have a class in high school that required you to make a resume but I know some people have never made one before. If you haven't, here are some tips and things you need to make sure to include in your résumé to advance you as far as possible in the application process.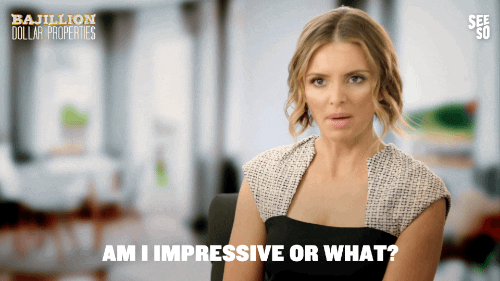 Top of the Page:
First, make sure your first and last name are big and right on top of the paper, it should be the first thing the employer sees. Then, either next to or underneath your name in smaller font put your contact information. This should include your email, phone number, and address.
Categories to Include:
*For all of these make sure to list from most recent to least recent.
Education- Make sure to include the name of the school or program, where it's located, when you completed the degree or your anticipated date of completing it. You can include your GPA if you would like, however if your GPA is lower than a 3.0 on a 4.0 scale it might be best to leave it off. If you have a college or university under this category include what your major is (and minor if you have one.)
Experience- In this section make sure you have the name of the company/organization, where it is located, and the position you had while working there. Underneath that you should include the month and year you started working there and when you stopped. Example: May 2016 – July 2018. If you are still working in that position you can put something like: May 2016 – Present. You then should briefly list what you did during your time there. In my resume, I have three bullet points that list the three main tasks or skills I performed. Again, make sure to keep it brief. They should only take up one line, at absolute most two lines and that is if it is only if it's essential to get your point across.
Internships- Internships should be set up in basically the same way as experience. Make sure to include the company, location, your title, dates, and a few brief bullets to explain what you did during your time as an intern.
Optional Categories:
If you have extra room you should include more things that make you look good. Here are a few things you can choose from:
Skills: Assuming you technically have hundreds of different skills, make sure to only choose the few that are actually relevant to the job you're applying for. You want to make sure you stand out from other applicants and since you don't have a ton of room you want to be selective with the skills you include.
Activities and Clubs: When listing activities and clubs you want to first include the name of the organization, where it is, when you participated, and the position you held/the name of the committee you were on.
Volunteer Work: The layout for volunteer work is going to be similar to activities and clubs. The only difference is you might not have had a position or committee so you can instead put a brief description of what you did and/or how what you did helped others and the community.
Languages: If you can speak multiple languages I would HIGHLY recommend including this as one of your categories. This is a skill that will only help you and many employers are looking for applicants that can speak more than one language.
Important Things to Remember:
Only include information on your résumé that is relevant. Even if you really want people to know you're an amazing dancer, if you're applying for an office job that has literally nothing to do with dancing then it is basically pointless to include it. Use your limited space wisely, résumés are supposed to be short and to the point so make sure to only include things that show you off in the most positive and relevant ways.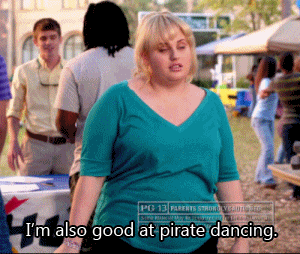 Your résumé should only be one page long. If it is too long an employer is less likely to read the whole thing which could give you a disadvantage.
Make your résumé eye-catching. Odds are there will be multiple applicants and they won't be able to remember every single one. So the more your résumé stands out the better! Then they are more likely to remember your résumé and less likely to forget about you.